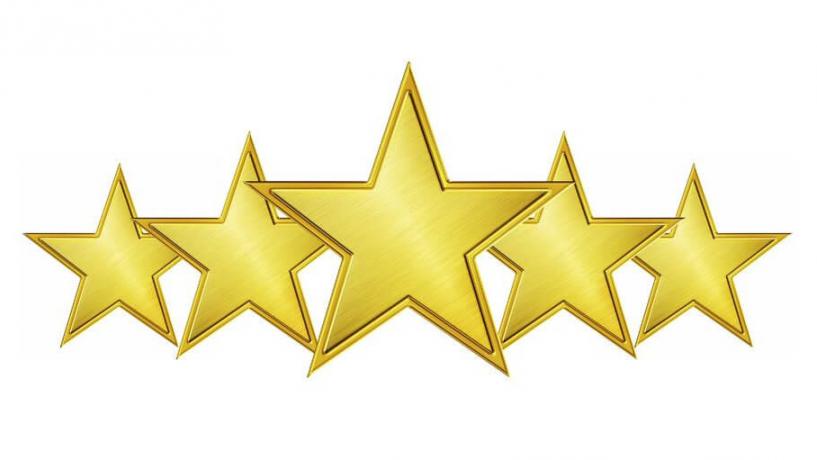 February 26, 2014
Awarded Five Stars for Safe Food Practices
Rylstone proved to be the top food-safe town in the area, with seven eateries awarded five stars in their most recent food inspection.
Café 47, one of the Rylstone recipients, was so proud of its achievement it posted an image of the certificate on its Facebook page. "Look at what we received in the mail today," the caption read, "[It] was a lovely surprise."
Mudgee also performed well, with four eateries receiving five-star ratings. These included Café 89, which was thrilled with the public recognition for its longstanding food safety efforts.
The First in the Region to Receive such High Ratings
"We have always kept everything fresh and clean," Café 89 manager Scott Slate told The Mudgee Guardian. "It was a nice acknowledgement to receive the certificate and be one of the first in the region to do so."
Mr. Slate was impressed with the initiative's implementation in other New South Wales regions, so he jumped at the opportunity to take part.
"I've seen the program is also being run in Bathurst and Orange so it's great when I travel to those towns too I can see who has performed well," Mr. Slate said.
Reducing Food-borne Illness in the Retail Sector
The Scores on Doors program looks to "reduce food-borne illness and improve overall food safety in the retail food sector." Participating food outlets are awarded a five-star score depending on their food safety standards. A five-star rating indicates excellent food safety standards. Four and three-star ratings indicate businesses perform well and comply with the national Food Standards Code. Scores are displayed publicly so consumers can make more informed choices when they're eating out.
The Scores on Doors program was trialled in 2011 before being rolled out across New South Wales. Eateries in Mid-Western New South Wales joined the scheme in November 2013. However, they have upheld consistently high food safety standards for much longer. No Mid-Western region eatery has breached the Food Standards Code for around two years. A representative said the Mid-Western Regional Council is committed to helping other local businesses achieve the prestigious five-star ratings, "so we can all have peace of mind when we eat out at our great range of local food outlets."