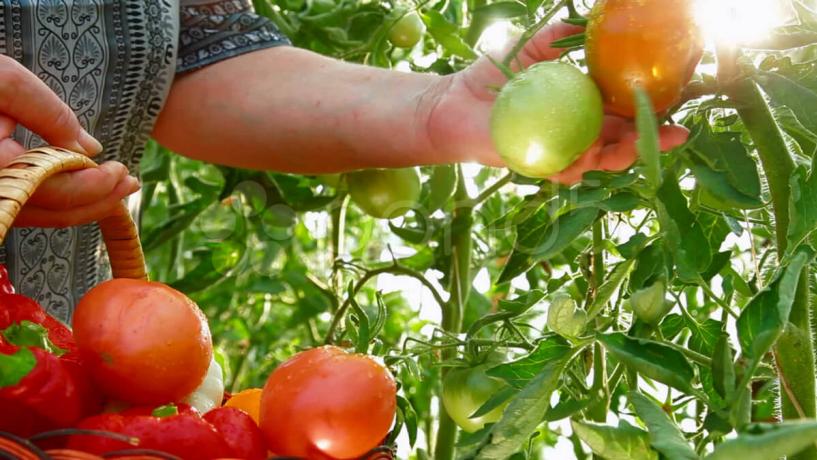 July 23, 2014
Following a number of fresh food health scares that began to arise in 2011 with the discovery of toxic listeria contaminating rockmelon, Australia's first research centre dedicated to the safety of fresh food products has opened its doors.
These contamination incidents killed dozens of people, leading to a world-wide panic regarding the safety of fresh foods and prompting experts in Australia and New Zealand to begin filling the gaps in their food safety sectors.
The new research centre will be used to help scientists discover more about food safety, including how wild Australian animals may be able to contaminate fruits and vegetables.
The History of Fresh Produce Safety
In an attempt to increase industry awareness, the partners involved in the Fresh Produce Safety Centre (FPSC) held a forum during November of 2012. This progressed as the first step towards creating a successful collaboration between members from various sectors of the supply chain for fresh produce. Since then, the organisation has been dedicated to the concept of driving research and encouraging active involvement in produce safety, opening a website to provide an information hub for individuals within the industry.
Professor Robyn McConchie of Sydney University argued that a better understanding of fresh produce within Australia and New Zealand is essential to the improved safety of consumers and the increased standards of foods.
What the Centre Seeks to Do
Acting as a crucial factor within the establishment of the Fresh Produce Safety Centre, Professor McConchie commented that although we may be informed about the way animals behave throughout the United States and Europe, there is still a great deal of information missing regarding Australian wildlife.
As a non-profit organisation, the Fresh Produce Safety Centre (FPSC) has been established to promote the production of safe foods throughout New Zealand and Australia, using education, scientific research, and outreach.
Led by various fresh produce industries throughout Australia and New Zealand, the centre is based primarily within the University of Sydney, at the Faculty of Agriculture & Environment and its goals are to:
Engage with other organisations in the efficient and effective management of food safety
Oversee and demand improved safety projects relevant to the food industry
Keep up-to-date with, and provide individuals within the industry with information, education, and news regarding food safety
The first conference held by the centre will take place at the University of Sydney on the 11th of August 2014, and could provide a whole new era for the safety of Australian fresh produce.