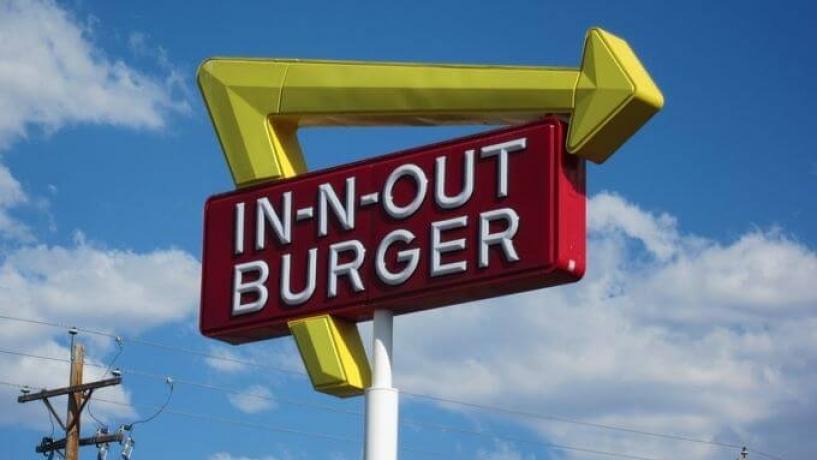 August 5, 2015
A man in the US is suing fast food chain In-N-Out Burger after allegedly finding methamphetamine tablets in his takeaway milkshake.
Fred Maldonado said he purchased a milkshake and burger in the drive-through section of the Downey store in Los Angeles early last year.
After drinking the milkshake, Maldonado claims he became unwell and the next morning he woke to find a napkin and two blue tablets in the bottom of the cup.
Maldonado then sent the tablets off for toxicology tests and received the results five months later, which indicated the presence of methamphetamine in the tablets.
Free Burger Offered as Compensation
Maldonado explained that the day following the incident he returned to the store to complain and received an apology and a voucher for a free burger.
The lawsuit, which was filed last month in the Los Angeles Superior Court, is pursuing unspecified damages for negligence and strict liability.
The lawsuit states that after drinking the milkshake the plaintiff suffered nausea and severe mental distress.
In-N-Out Burger Strongly Defends Claims
Arnie Wensinger, executive vice president of In-N-Out Burger has vowed that "we will vigorously defend these baseless claims."
"At In-N-Out Burger, we have always served the freshest, highest quality burgers, fries, and drinks and customer safety is one of our highest priorities."