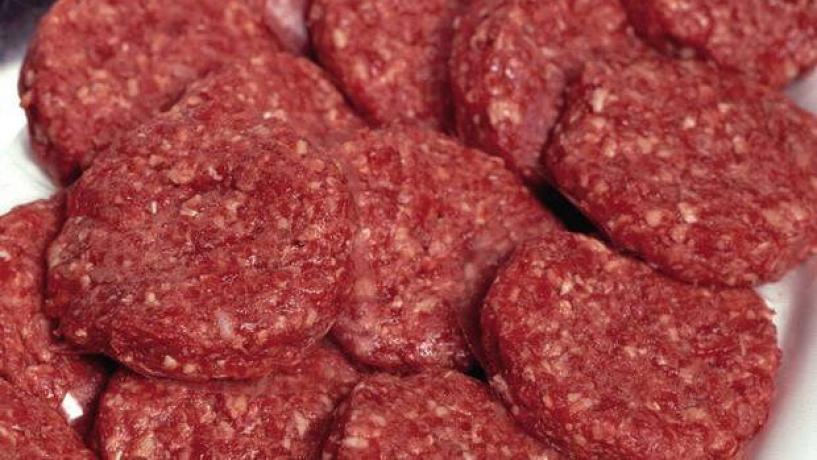 December 4, 2013
The meat industry was recently attacked by American consumer group Food and Water Watch, which is concerned that the largely self-managed sector puts US consumers at risk. Now it seems the European Commission agrees with them. In a further blow for Australia's meat industry, the European Commission has rejected its current meat inspection system.
Australia Declaring a New Inspection Procedure
The European Commission audited the Australian Export Meat Inspection System (AEMIS) in May 2012, but only released its final report earlier this month. It concluded that the Australian system did not comply with European Union food safety regulations. Specifically, it declared that using company-paid inspectors to examine animal carcasses was a conflict of interest, as Australia could not guarantee the officers "have no direct commercial interests in the animals or products being certified."
The Australian Department of Agriculture, Fisheries and Forestry has responded to the audit by declaring it will develop a new inspection procedure to avoid such a conflict of interest.
A Push to Reject Australian Meat Imports
The Food and Water Watch hopes the European Commission's recent rejection of Australia's meat inspection system will strengthen its case and encourage the US Department of Agriculture (USDA) and its Food Safety and Inspection Service (FSIS) to reject Australian meat imports.
An Inherent Conflict of Interest Having Company-Paid Inspectors
"Food & Water Watch, again, calls on USDA to revisit the equivalency determination it made regarding AEMIS," said Wenonah Hauter, the executive director of Food and Water Watch. "The determination was flawed since it was based on a pilot project – not the entire meat inspection system here in the US. In addition, the pilot project in hog slaughter upon which the equivalency determination was made has never been fully evaluated by FSIS to determine whether food safety is improved by privatizing inspection. As the Europeans have pointed out convincingly, there is an inherent conflict of interest having company-paid inspectors perform food safety functions. Lastly, USDA should withdraw its January 27, 2012 proposed rule to privatize poultry inspection because it suffers from many of the same deficiencies highlighted above."
The US Department of Agriculture is yet to respond to the European Commission's findings.