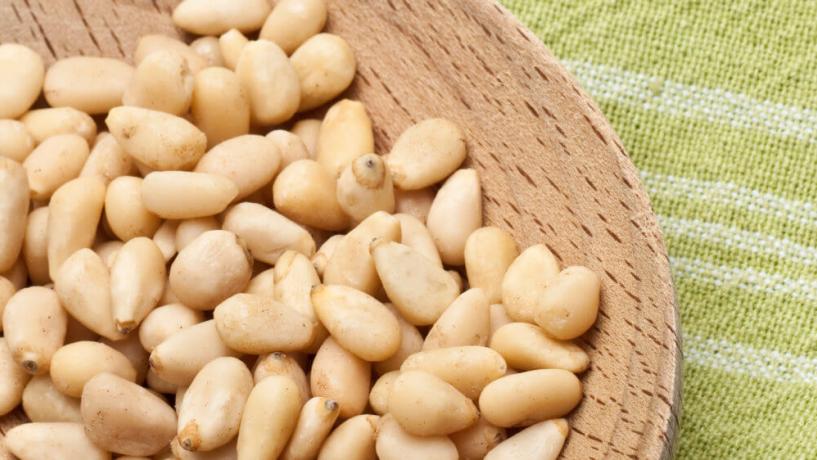 March 22, 2017
Up to 80,000 EpiPens have been recalled in Australia due to a fault which may cause them to activate incorrectly.
The recall affects EpiPen 300 microgram adrenaline injection syringe auto-injectors with the batch numbers 5FA665, 5FA6651, 5FA6652 and 5FA6653. All have an expiry date of April 2017.

Other batches of Australian EpiPens are not affected by the recall. However, EpiPens distributed overseas may also be affected with the Danish authorities also recalling 499 EpiPens within the last 24 hours.
What are EpiPens?
EpiPens are small medical devices carried by people who suffer severe allergies. They inject a measured amount of epinephrine to counteract the effects of severe allergic reactions or anaphylactic shock (anaphylaxis).

People suffering from anaphylaxis experience severe swelling, rashes and hives, dizziness, difficulty breathing, nausea and vomiting. In severe cases, they can fall unconscious and even die. Administering epinephrine from an EpiPen can save the person's life.

Anaphylaxis can be caused by any type of allergy, but a large proportion of cases are a result of food allergies. Common food allergens include:
Peanuts
Sesame seeds
Wheat
Eggs or egg products
Milk
Soy beans
Crustaceans
Shellfish
Fish
Mustard seeds
Any other type of nut such as, almonds, brazil nuts, cashews, hazelnuts, macadamia nuts, pecans, pine nuts, pistachios or walnuts
Why Have the EpiPens Been Recalled?
There have been two reported incidents of EpiPens from these batches failing to activate properly.

If EpiPens fail to activate, the person suffering from anaphylaxis may not receive the required dose of epinephrine which could cause the reaction to get worse, or even become fatal.
What Should I Do If I Think I'm Affected?
Firstly, check the batch number on the label of your EpiPen or at the end of the carton. Only those with batch numbers 5FA665, 5FA6651, 5FA6652 and 5FA6653 and an expiry date of April 2017 are affected.

If you have an affected EpiPen return it to your local pharmacy for a refund or exchange.

Do not throw the EpiPen out until you have spares available. Affected EpiPens should still work but be prepared to press harder than normal to release the contents.

As always, if you or someone you know if suffering from anaphylactic shock call the emergency services immediately.