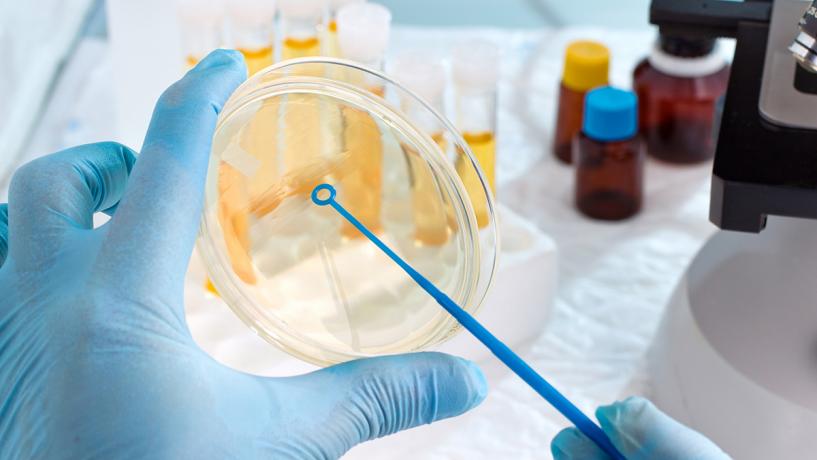 February 10, 2021
A food-borne illness report, the Annual report concerning Foodborne Diseases in New Zealand 2019, is providing valuable information about the rise and fall of certain food-borne illnesses in New Zealand. The report analyses trends on common food-borne illnesses and provides a consistent source of data for the purposes of monitoring. It was prepared in conjunction with New Zealand Food Safety and ESR, New Zealand's Crown Research Institute.

While the report dives into the varying food-borne illnesses that are prevalent in New Zealand, two food-borne pathogens are of particular interest due to their current incident rates: campylobacter and E. coli.
Campylobacter rates decreasing
In 2019, there were 6,202 cases of Campylobacter infection, 700 hospitalisations and no deaths. Out of the 6,202 cases, 3,394 were estimated to be food-borne in origin.

According to the report, by the end of 2020 the number of Campylobacter infections had reduced from 88.4 to 79.6 per 100,000 people — a reduction of 10%. This is a significant drop and is consistent with trends that have been evident over the past decade. Research indicates that over the past 10 years, the rates of Campylobacter infection have been consistently declining at a slow and steady rate.

Campylobacter has been focused on significantly by New Zealand Food Safety, with a goal created to reduce food-borne campylobacteriosis in New Zealand over the coming years. More specifically, in 2020 New Zealand Food Safety set a goal of reducing food-borne Campylobacter infections by 20% by the end of 2025. With a significant reduction in rates already occurring over the past year, it looks like New Zealand may be on its way to achieving this goal.
E. coli rates rising
The report discussed the rates of Shiga toxin-producing E. coli (STEC), which is of significant focus for New Zealand Food Safety at this time. In 2019, there were 1,101 cases of STEC infection which equates to 22.4 per 100,000 people. Approximately 20% of the cases were hospitalised and out of the cases, 331 were estimated to be food-borne in origin.

The concern about STEC is that it has been increasing over the past decade. During the timeframe of 2010 to 2014, STEC infection rates were between 3.2— 4.7 per 100,000 people. Since 2015, there have been increases every year and the highest rate was in 2019.

Other concerns with regards to E. coli include the age groups that were affected most by the infections according to the data. In 2019, the 1 year old age group and the 1 to 4 years old age group had the highest amount of cases at 51 cases (85.5 per 100,000 people) and 188 cases (76.5 per 100,000 people) respectively. The 1 to 4 years old age group and the 70+ age group had the highest amount of cases that resulted in hospitalisation (2.4 and 2.5 per 100,000 people respectively). These figures illustrate that E. coli still remains a significant health concern for high-risk groups.
Why is Campylobacter decreasing but E. coli increasing?
More research needs to be conducted as to why the rates of Campylobacter are declining while the rates of E. coli infections are rising. This is particularly concerning with regards to E. coli, since currently there is no indication that food-borne sources are increasing.

One theory noted in the report is that since 2015 laboratories in New Zealand have been slowly changing their methods for testing fecal specimens. It is theorized that the increase in notifications of E. coli infections could simply be due to changes in the detection methods which involve increased sensitivity and frequency.

Researchers and New Zealand Food Safety will continue to investigate into food-borne illness trends in order to understand why there is such a variation in rates among these two particular food-borne illnesses.