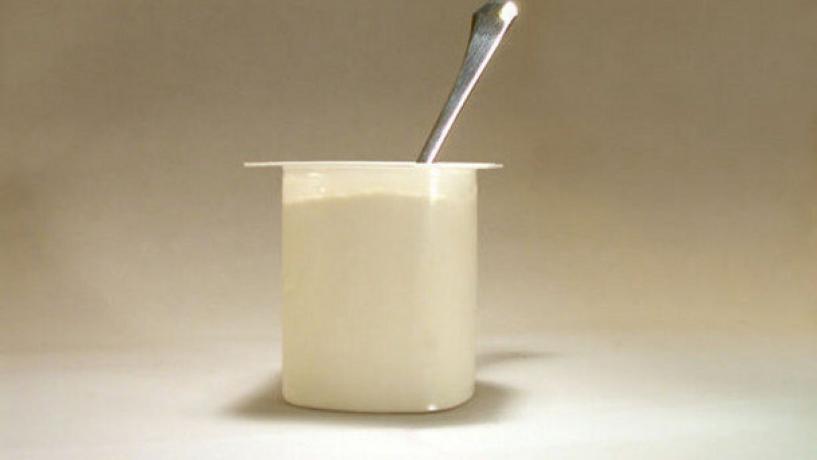 March 21, 2013
The newest food recall in Australia has to do with an E Coli contamination found in yoghurt. The brand specifically associated with the recall is Shaw River.Two different products that have been contaminated include Buffalo Cheese and Natural Buffalo Yoghurt. The recall first took effect on March 8, and it continues until all products have been pulled.
The Packaging
There are two different sizes included in the recall: 500 grams and 1.2 kilograms. The buffalo cheese comes in a white plastic tub that features a tamper-proof seal on the top. These products will include best before dates of April 14, 2013. However, as the issue is under investigation, further dates could be added. Please keep up with current recall news to find out if any new Shaw River products are included under its parameters.
The Locations
The main location selling the contaminated cheese and yoghurt is the Coles food store chain. However, the products can also be found in health foods stores and gourmet retailers. The locations where the recalled foods have been offered for sale include:
New South Wales
Queensland
Victoria
The Problem
E Coli has been found in some of the packages of products from Shaw River. This is a parasite that can cause severe food poisoning. Symptoms of E Coli are:
Mild to severe diarrhoea
Nausea
Vomiting
Abdominal pain and cramping
The bacteria can affect people at different times. Some will become ill within a day after consuming the foods. Others may take up to a week to get sick. It is best to contact a physician and make an appointment if you have fallen ill, especially if the diarrhoea doesn't go away after a day or is bloody. E Coli can be especially dangerous to pregnant women, elderly individuals, people with immune suppressant illnesses such as AIDS or Lupus, and small children.
What to Do
As with any food recall in Australia, if you find that you have Shaw River products in your home, do not eat them. If you have already opened a package, refrain from eating any more even if you currently feel fine. You can return the yoghurt or cheese to the same store where you purchased it, and you will be given a full refund if your product is included under the recall.
E Coli is a dangerous bacteria, and you should ensure that none of your foods are a part of the recall. If they are, then take them back immediately. Don't take chances with your health.