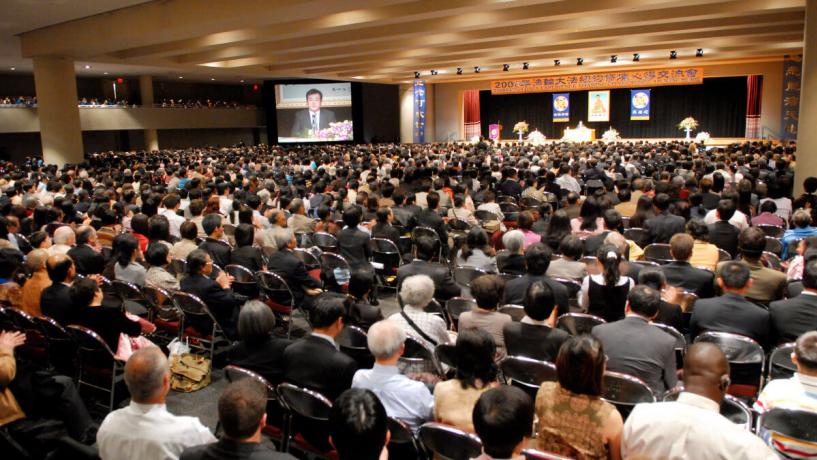 October 10, 2013
The New Zealand city of Dunedin will host an international food safety conference this November. The event, which is part of the Global Food Safety Forum, has never been held outside the Chinese city of Beijing.
Dunedin Public Art Gallery will host the Global Food Safety Forum conference from November 13 to 15. Larnach Castle will also stage a dinner for delegates to celebrate the event.
International Delegates to Attend
Between 150 and 200 delegates from China, the United States, and other nations around the world are expected to attend the Global Food Safety Forum seminar. The American-based non-profit group focuses on global concerns surrounding food industry standards, stringent certification procedures, and training workshops for advancing quality control. Its members include multinational companies and American state departments of agriculture and trade associations.
Healing Past Problems
Dr Helen Darling, the executive director of the Global Food Safety Forum's New Zealand branch says she was very excited to bring many of the world's key regulators, importers, and food safety experts to her nation. She added that the conference's timing couldn't be better in light of recent food safety matters in the nation. These include the Fonterra contamination scare and concerns over the authenticity of some manuka honey products.
Key Objectives and Benefits
The seminar's program will include a discussion about emerging food threats and strategies to address these potential issues.
While exchanging knowledge about food safety is one of the conference's key objectives, Darling says the event will also help members build relationships that could lead to future trade agreements. This could offer a real boost to New Zealand's food industry. One delegation has already shown interest in visiting the nation's dairy farms.
Darling has high hopes that if the 2013 international food safety conference is successful, Dunedin may become the event's regular host city for years to come.