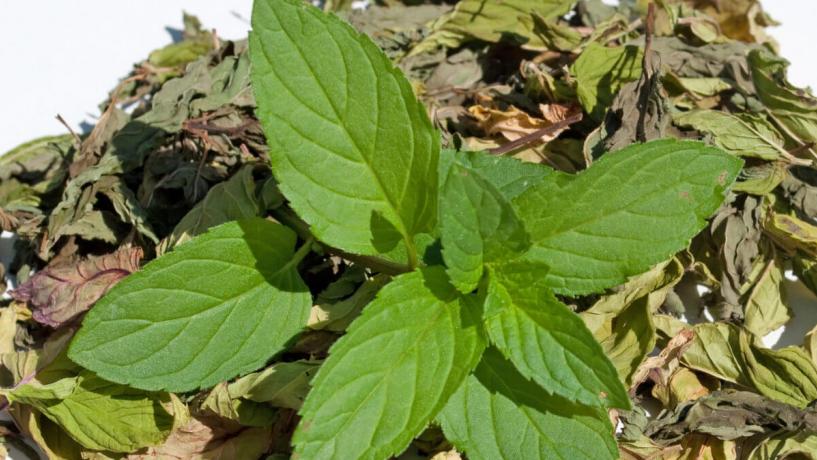 January 29, 2013
The problem with dried herbs is that they can sit on a shelf for a very long time before they are used. These herbs can last more than a year, and many consumers buy them with the intention of using them down the road. This means that a product that was recalled last year could pose a serious threat even now.
The Mint TR Kuru Nane is a type of dried mint that is sold in supermarkets mainly in Victoria. There is a current recall for the dried mint, and consumers should be aware of it for their safety.
Packaging Information
The recall for the dried mint was released by Grand Foods, the producer and distributor of the product. The package indicates that this is TR Kuru Nane (Tr) (dried mint) in 200 gram sized plastic packages. The packages include the following information:
Best before date: August 8, 2013
Batch code on the product: KHV260813
EAN or APN code: 0200036002003
Because the information on the recall is so specific, it is quite easy to recognize whether or not you have any of the recalled product on your shelf. The dried mint is sold in Grand Foods stores only, and they are located in Campbellfield, Victoria.
Why It Is Recalled
The purpose of this recall is to protect consumers from food poisoning. The dried mint is believed to be contaminated with salmonella. This bacterium can cause such symptoms as diarrhoea, nausea, fever, and vomiting. The symptoms can last as long as a week, and can lead to more serious conditions for elderly, babies, and those with compromised immune systems.
If you have questions about the recall, you can reach Grand Foods directly at 03 9357 9244. You can also take the product directly to the store where you originally purchased it and you will receive a full refund if your dried mint is a part of the recall.