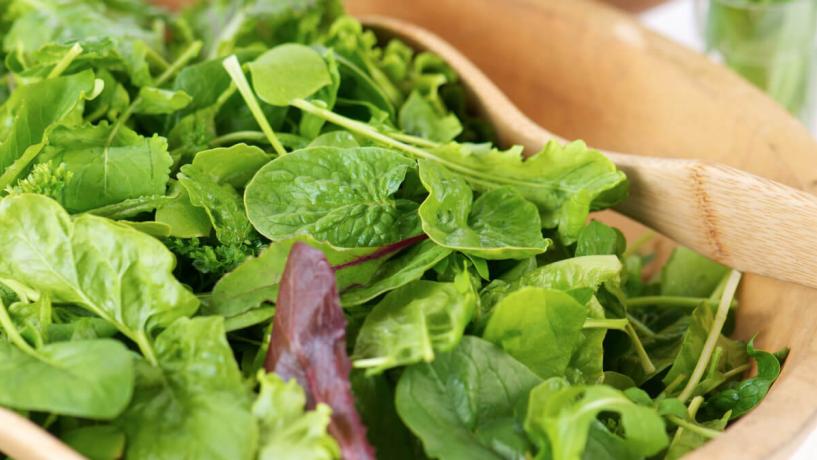 October 20, 2012
Food safety officials at Dole Fresh Vegetables have announced a recall on a number of prepackaged salad products after samples tested positive for unsafe levels of Listeria monocytogenes.
The product in question is sold in 12-ounce bags bearing the codes A275208A or B. They also are stamped with a use by date of October 17, as well as the UPC sales code 7143000933. Thankfully, no illnesses have yet been reported in conjunction with the contamination.
The contaminated salad greens originated at Dole distribution points located in a variety of US states. These include Pennsylvania, Tennessee, Wisconsin, Indiana, and Illinois. The listeria contamination was discovered by officials with the Tennessee Department of Agriculture when a routine sample collected at random showed unsafe levels of the bacterium.
Currently officials and safety representatives associated with Dole are in the process of contacting stores, retail outlets, and grocery outlets to make sure that owners remove the potentially tainted product from their shelves.
Listeria monocytogenes is capable of causing very serious illness in anyone who happens to digest it, so it's important to monitor yourself for symptoms if you think your or a loved one may have been exposed. Symptoms are usually flu or cold-like in nature and can include such examples as muscle aches, chills, fever, diarrhea, and nausea.
Some people are at especially high risk for developing more severe complications associated with infection and are at an elevated risk for hospitalization. These individuals include pregnant women, elderly, young children aged 5 years and younger, people with chronic illnesses, and people who have compromised immune systems for any reason.
Should you experience any symptoms that you feel may be due to listeria infection, contact your health care professional immediately.