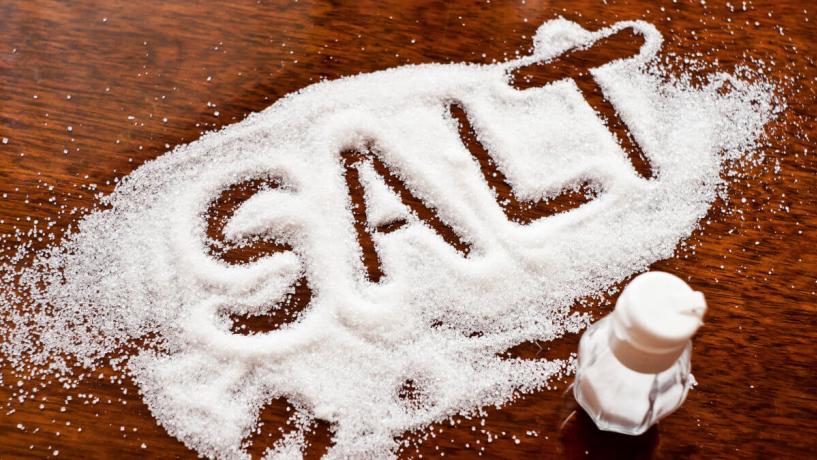 April 25, 2013
In the past few years, several government authorities have been calling for support in movements to lower the sodium levels in foods. In fact, the World Heart Foundation created a program called the "Heart Foundation Tick".
When food manufacturers maintain less than a certain level of sodium in their products, they receive the endorsement from the foundation which consumers can see and note. Because consumer awareness of the dangers of sodium has gone up, it would seem that such programs would be more successful. People understand that sodium is a direct contributor to heart disease, heart attack, and stroke. They want foods that are lower in sodium.
It would seem that all this information would lead to lower sodium levels in foods across the board, but that hasn't been the case. In fact, a study was conducted by the George Institute of Global Health. This year-long study covered tens of thousands of different types of foods and some surprising findings were revealed. The level of sodium in the foods didn't decrease. Instead, they increased by almost 10% overall. That means instead of taking the awareness into consideration, food manufacturers have been ignoring the issue and continuing to raise their salt levels in products.
In Australia, a large movement has been started to lower the sodium in packaged products, especially crackers. The Australian Food and Grocery Council is working with other groups to find ways to reduce sodium found in products available to the Australian consumer.
Because salt is used as a preservative and as a flavour enhancer, many food manufacturers are facing dilemmas. They could reduce the amount of salt in their products, but then the foods may have a very short shelf life. Additionally, the companies indicate they cannot reduce the salt levels until they find ways to mimic the same flavours or they could face loss in business.
Consumers must be aware that sodium can cause high blood pressure and heart disease. Any heart issues can be fatal, and because of this, lower sodium diets are a must. However, if consumers still call for foods to keep the same taste as they have with heavy salt levels, then manufacturers aren't very likely to make changes. The continued increase in sodium found through the recent study is disturbing news in a modern world where more and more groups are trying to put emphasis on healthier food choices for individuals.