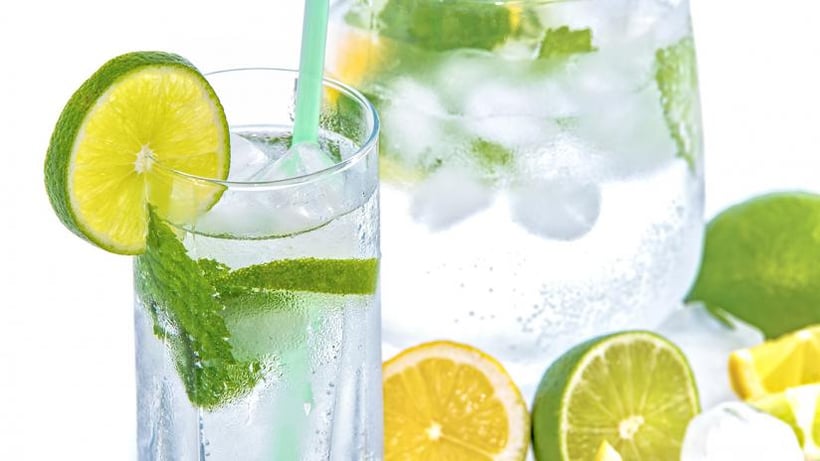 July 8, 2022
In the last couple of years, a new trend has emerged in the beverage space, particularly with the consumption of alcohol. During the pandemic, as individuals began to take greater notice of their lifestyles, many consumers opted to shift to healthier habits for eating and drinking.

Gen Zers and Millennials, in particular, are making more conscious choices surrounding the consumption of alcohol. This shift has driven up demand and consumption of no- or low-alcoholic beverages. The normalisation of opting for a zero-alcohol beverage, and ongoing additions of such options to restaurant menus and store shelves have also contributed to the growth.

According to a study by beverage alcohol research firm IWSR, the no/low-alcohol market was valued at $7.8 billion in 2018 and has jumped to an approximate value of $10 billion across 10 key markets in 2022. In Australia, the IWSR forecasts low- and no-alcohol drink volume will grow by over 15% by 2024.

Products that offer a similar experience in taste and profile to their alcoholic counterparts see the greatest traction with consumers. Also of note from the study is that consumption of no- or low-alcohol beverages were not exclusive to a sole type of consumer or drinking occasion. Many consumers were shown to be "blenders," which the study explains are consumers who switch between no/low and full-strength alcoholic beverages during the same occasion.

This trend is being seen in both at-home consumption and within restaurants and pubs. ALH Group, Australia's Endeavour Group's hospitality arm, has seen demand increase by over 130% in the last year. Consumers' most popular selection is zero-alcohol beer.

With the category still in its infancy, it will be interesting to see how the market changes, including effects to alcohol service and alcohol server training as tastes and preferences adapt.