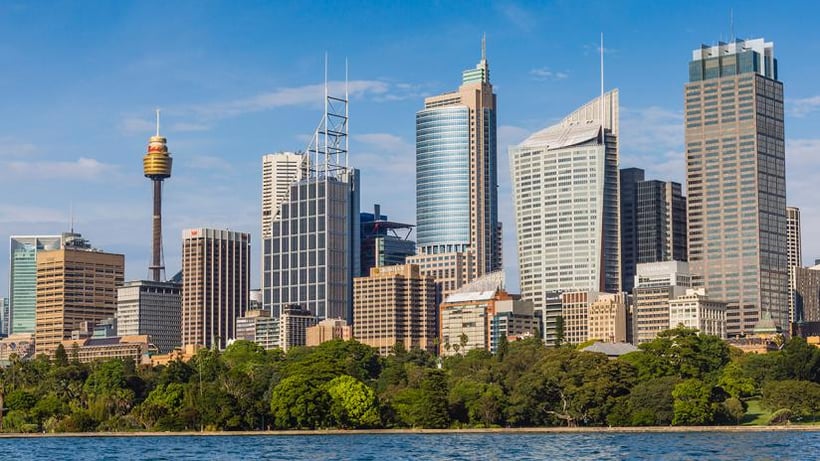 August 20, 2021
With COVID-19 cases surging in Greater Sydney, the government is extending the current lockdown — which was slated to end August 17 — until the end of September, with new restrictions for the 12 local government areas (LGAs) of concern in west and south-west Sydney.

As of Monday, August 23 at 12:01 am, several additional rules will apply to the LGAs, such as a curfew from 9 pm to 5 am. Anyone caught entering areas under curfew will be fined and required to isolate for 14 days. Masks are mandatory except when at home, and when exercising, which is now limited to one hour daily.

NSW Premier Gladys Berejiklian said that rising cases of the highly contagious Delta variant and compliance breaches are behind the new regulations, which include a mask mandate and increased police powers.

"I apologise to the vast majority of people in those communities who are doing the right thing," she said, "but for our health and safety moving forward we need to make these difficult decisions."
Ongoing restrictions
Most rules are carrying over from the previous lockdown. These are:
Residents may only leave home for the five essential reasons: essential grocery shopping, outdoor exercise, performing care duties, attending medical appointments or getting vaccinated.
Funerals are allowed with up to 10 attendees, plus the people required to conduct the service. A funeral cannot take place at a private residence.
Most retail businesses in Greater Sydney are closed to the public. However, they may remain open if using a phone or internet click-and-collect service, which is encouraged for essential retail businesses as well.
Retail businesses that can remain open during the lockdown include supermarkets, grocery stores, kiosks or other small food/drink premises, liquor stores, markets, butchers, bakeries — essentially any store that primarily sells food or beverages.
Customers and staff in any of these businesses must wear face masks and follow check-in requirements (e.g. using QR codes).
Restaurants, pubs, clubs, micro-breweries and casinos in Greater Sydney are closed except for selling food and beverages to be consumed off-site.
Entertainment venues such as theatres, cinemas or concert halls are closed.
Indoor recreational facilities (e.g. bowling alleys, ice rinks) are closed.
Premises offering food or services to at-risk populations (e.g. homeless shelters) may remain open, following public health orders including face mask, mandatory check-in and square metre rules.
The Australian Institute of Food Safety (AIFS) closely follows COVID-19 developments that apply to food businesses across the country. We will continue to provide updates as they occur. Contact AIFS for more information.