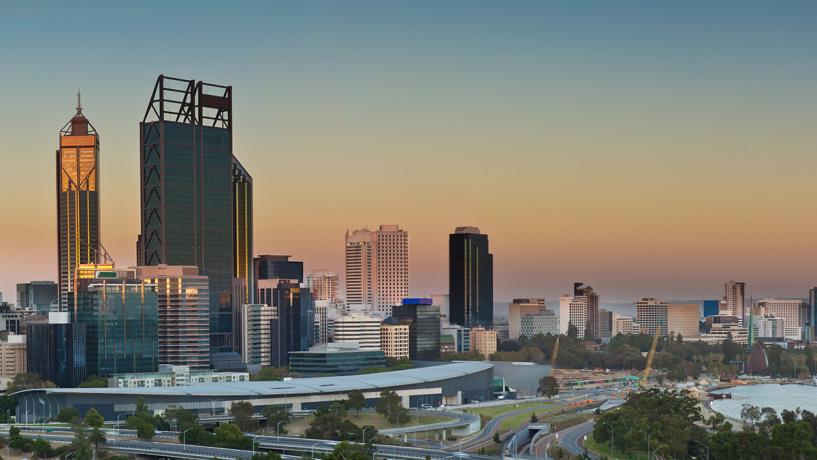 February 2, 2021
On Sunday afternoon, Western Australia (WA) Premier Mark McGowan held an emergency press conference where he revealed that WA was dealing with its first locally acquired case in nearly 10 months. As a result of the locally acquired case, Perth has been placed in a five-day lockdown in order to stop the potential spread of the coronavirus. The lockdown is in effect for Perth, Peel and South West regions. It began at 6 pm WST on Sunday and will be in place until 6 pm on Friday.
Rules in place during the lockdown
Limited movements

Under the lockdown, residents that live in the Perth, Peel and South West regions must stay within their region until the lockdown is lifted. Individuals may only leave their region if it is for an essential purpose. Essential purposes include:
shopping for essentials like groceries/medicine
receiving medical care
exercising within your neighbourhood for one hour per day (only with one other person)
attending work (if it cannot be done from home)
Individuals may also leave their region if they need to do so in order to return to their place of residence.

Visitors to residents' homes are not permitted. The only exception is in the case of caring for a vulnerable person or if there is an emergency. Visitors will also not be permitted to aged care facilities and hospitals except for exceptional circumstances which are up to the facilities' discretion.

Masks

Under the lockdown, masks must be worn at all times while outside, while working indoors and while taking public transportation.

Businesses

Many businesses must close during the five-day lockdown including:
pubs, bars and clubs
gyms
indoor sporting venues
skate parks
places of worship
the Crown casino
Restaurants, cafes and other types of food business can provide take-away and delivery services.
Where did the case come from?
The locally acquired case is a man in his twenties who worked as a hotel security guard at the Four Points by Sheraton. At the location there were four active cases of COVID-19, including two that are the UK Variant and one is the South African strain. He contracted COVID-19 and then went on to visit many other locations in the community while he was unaware that he was infected. It is also suspected that he may have been a driver for one of the rideshare companies in the area. The last day the individual worked at the hotel was last Wednesday.

The individual had tested negative for COVID-19 on January, 15, 17 and 23, however he ended up developing symptoms on January 28.