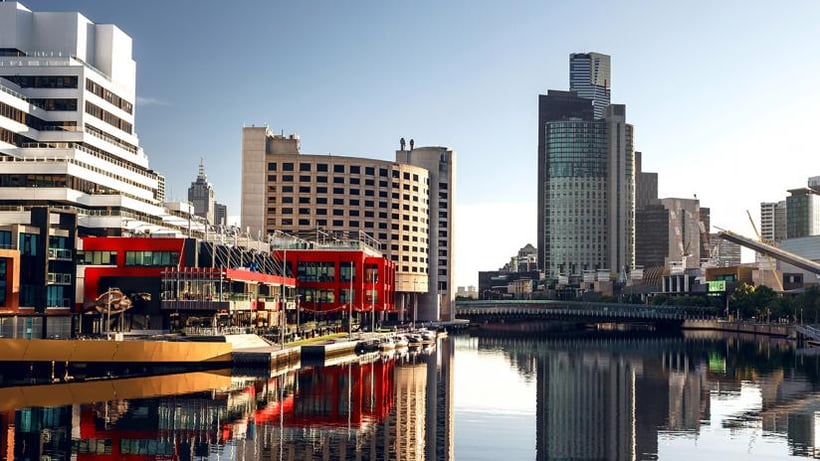 August 11, 2021
Melbourne's sixth lockdown is being extended another week, until 11:59 pm on Wednesday, August 18. The lockdown was planned to be lifted Thursday, but the extension is needed to uncover the source of the 20 new locally acquired cases, which according to Premier Dan Andrews, have not yet been linked to the existing outbreak. The extremely infectious Delta variant of the virus has put much of the country on hold, and Melbourne is no exception.

The lockdown at first applied to the entire state of Victoria, but from Monday, August 9 at 11:59 pm, rules in regional areas of the state went back to what they were before the last lockdown. This means that in Regional Victoria, entertainment venues and non-essential retail have reopened following density and mask requirements. Seated dining, religious gatherings and events also resumed with rules around capacity and social distancing in place.

In Melbourne only, the stay-at-home orders have been extended for another seven days.
Lockdown rules for Melbourne:
Residents may only leave their homes for pre-approved reasons such as essential grocery shopping, caregiving, exercising, authorised work to to get vaccinated. Even for these reasons, residents are expected to stay within five kilometres of their home.
Masks must be worn when outside the home.
Restaurants, cafes and pubs must remain closed unless for takeaway services.
Essential retail, such as chemists or supermarkets, will remain open, but other stores are closed in Melbourne.
Funerals are permitted indoors and outdoors for up to 10 people plus those conducting the service.
Weddings are not permitted during the Melbourne lockdown (some exceptions may apply).
During this lockdown and as always, it's important for food businesses and employees to continue following safety protocols such as proper hand washing with warm, soapy water for at least 20 seconds. When wearing masks and face coverings, ensure that both your nose and mouth is covered as it's one of the most effective barriers to viral transmission. Always follow physical distancing rules as outlined by the government.

The Australian Institute of Food Safety (AIFS) will continue to pay close attention to changes to COVID-19 restrictions across the country and provide updates as they occur.