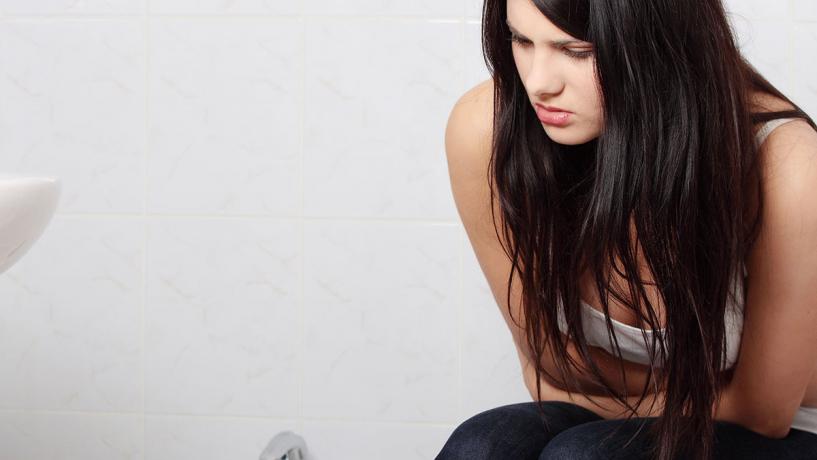 January 20, 2021
The Australian Government Department of Health has released a preliminary analysis on the results of COVID-19 measures on other notifiable diseases in Australia. Due to COVID-19, health measures have been put in place throughout private and public businesses and organisations, including stringent cleaning and sanitising practices. There is also a great emphasis being placed on hygiene practices such as proper and frequent hand washing. These measures are helping to curb the spread of the coronavirus, but the preliminary data analysis illustrates that these measures are also having a significant effect on reducing food-borne illnesses.
Food-borne illnesses in Australia on the decline
Every year in Australia, approximately 5 million people suffer from food-borne illness and 80 die. Reducing the occurrence of food-borne illness outbreaks is beneficial for the health and safety of all Australians. The data analysis shows that the COVID-19 measures are having valuable results on the reduction of food-borne illnesses in Australia.

From January 1 to June 30, 2020, notifications of Salmonellosis were down 17% when compared to the 5-year average for the same period. The notifications of Salmonellosis were also down 2% when compared to the same period in 2019.

According to the analysis, theses declines did follow seasonal trends, however, the significant declines cannot be attributed to seasonal trends alone. The health measures put in place are being attributed to the decline, along with "physical distancing measures that saw the closure of dine-in services at food businesses such as restaurants, cafés and bars, and the subsequent increases in people eating at home."

There were also noticeable declines in infections with Listeria, Campylobacter and the Shiga toxin that produces E. coli (STEC). From January 1 to June 30, 2020, the data is as follows:
There were 15 Listeriosis infections reported, down from 27 in 2019 during the same period. This is also significantly less than the 5-year average which is 41.
Campylobacter infections declined by 12% compared to the same period in 2019.
There were 315 infections of Shiga toxin producing E. coli (STEC) reported, down from 329 in 2019 during the same period.
There were 5 cases reported of hemolytic uremic syndrome (often caused by E. coli), down from 11 in 2019 during the same period. This is also less than the 5-year average of 8 cases.
Reducing food-borne illness long-term
The initial analysis conducted by the Australian Government Department of Health illustrates what health officials have been advising for years. Food-borne illnesses are a serious health threat for many people and can be prevented through proper hygiene, cleaning and sanitising, and proper food handling. The COVID-19 pandemic and the implementation of stringent health measures has shown that these measures are important and that they do work to prevent illness and disease.

It is essential that these measures continue to be implemented and followed by food businesses, now and into the future. Doing so will help prevent food-borne illness incidents and keep Australians safe and healthy.