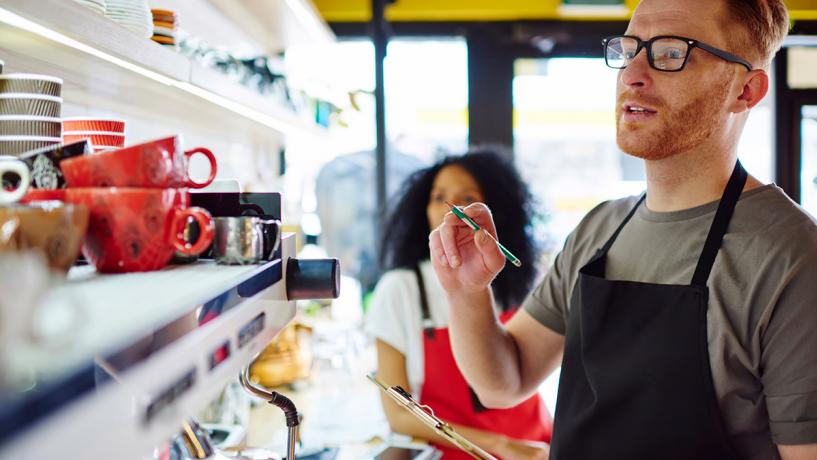 June 23, 2020
Restaurant owners in Victoria are facing disappointment after the state government announced it was reversing its decision to allow up to 50 diners in hospitality venues from today. The move follows a spike in COVID-19 cases in Victoria in recent days with coronavirus numbers now exceeding the levels they were at two months ago.

Restaurants, cafes and pubs reopened in Victoria a few weeks later than their counterparts in other states and territories. On June 1st, the state allowed hospitality venues to reopen with a capacity limit of 20 people dining in at any one time as long as they could provide 4 square metres of space per customer.

The next stage of 50 people dining in at any one time was due to commence today but has now been delayed by at least three weeks until July 12th at the earliest. It's a devastating blow for owners and managers of hospitality venues who have taken bookings for up to 50 diners at a time, rostered on staff and purchased enough food to serve guests at the new capacity limits.

Other limits imposed today include a maximum of 5 visitors allowed at homes and outdoor gatherings being limited to 10 people. However, the reopening of some types of businesses is going ahead as planned. Gyms, cinemas and theatres are allowed to reopen as planned but at a capacity of 20 people at a time instead of the anticipated 50 people limit. Ski slopes are also permitted to open today, provided increased screening and safeguards are in place.

The state government has also determined that the advice to work from home when possible will remain in place until at least July 31st.