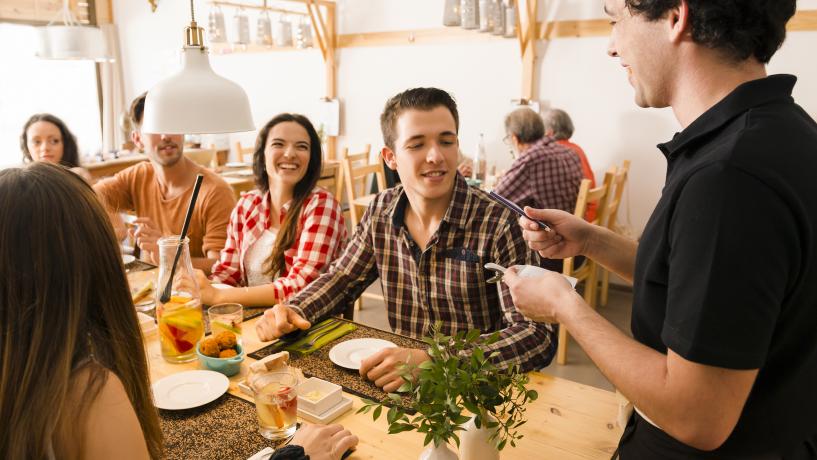 June 4, 2020
Pubs, cafes and restaurants across Tasmania will be able to welcome up to 40 dine-in customers at a time from this Friday 5th June. The move signals an easing of the state's Stage 2 restrictions ten days ahead of schedule and is welcomed by hospitality workers and consumers alike as Tasmania heads into a long weekend.

Other coronavirus restrictions being lifted in time for the public holiday include Tasmanians now being allowed to travel across the state, stay overnight at accomodation other than their own home, enjoy their shacks and camping and being allowed to launch boats outside of their municipality.

Under the new restrictions, customers must be seated to dine or drink - but unlike the previous level of restrictions no purchase of food is required to drink at the venue. Nightclubs are to remain closed for the time being with no further information released as to when they can expect to reopen.

Existing restrictions put in place on hospitality businesses during Stage 1 are expected to remain. These include:
The density of seated patrons must not be greater than 1 per 4 square metres
Restaurants and cafes may continue to offer delivery and takeaway services
Contact details for at least one person per party must be collected to allow for future contact tracing if required
Restaurants and cafes will be required to develop a COVID-19 Safety Work Plan to implement practical measures to manage the risks of transmission of COVID-19 at their venue
The Tasmanian government website contains further information about restrictions that will be applied.