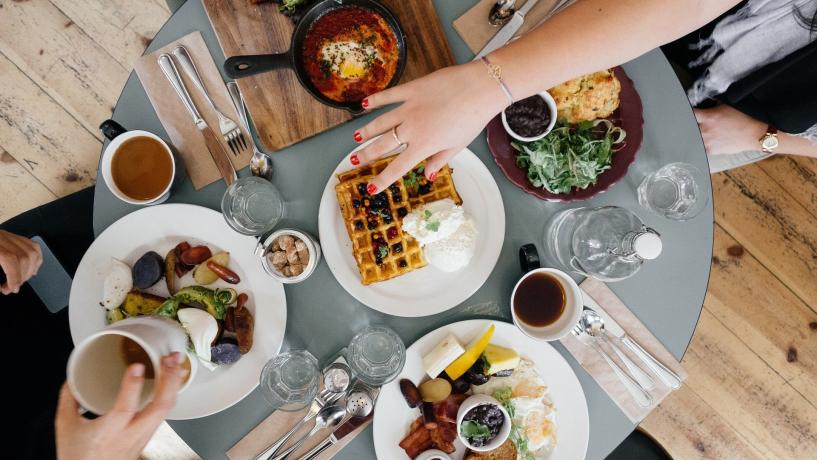 October 20, 2020
In a media release today, the New South Wales (NSW) government has announced it will be rolling out a loosening of restrictions over the next few weeks. It is anticipated that these changes to restrictions will have positive effects for food businesses in NSW, which have been adapting to operations within COVID-19 restrictions. The easing of restrictions comes as the state has recorded zero local cases of COVID-19 in the past 24 hours.

As of this past Friday, October 16, food businesses in New South Wales are permitted to have one customer per every 2 square metres for outdoor dining. This is welcomed news for food businesses with outdoor patios as it permits more customers into the outdoor dining space. Food businesses such as restaurants are also now permitted to host corporate functions of up to 300 people. This is only permitted in food businesses that are subject to a COVID-Safe Plan.

As of this coming Friday, October 23, food businesses in NSW will also see an increase in the size of group bookings for dining in. Group bookings will increase from 10 people to 30 people. This will also mean that 30 people will be permitted at a table. However, restrictions are still in place when it comes to social distancing. Mingling with other customers outside of a group is still prohibited.

In the release, Premier Gladys Berejiklian expressed her support for businesses in the hospitality sector. "These changes will provide a big boost to our hospitality venues," she said. "As we ease restrictions and find new ways to get businesses moving it is vital that customers and venues continue to be COVID-Safe."

Treasurer Dominic Perrottet echoed her sentiment, stating, "The easing of restrictions and safely increasing capacities will lead directly to more jobs and more opportunities for businesses across NSW, which is integral for the State's recovery."

As NSW moves forward during the pandemic, the focus continues to be on supporting businesses and the economy while keeping people safe from COVID-19.
Starting and operating a food business involves meeting various requirements to keep your customers safe. Here is an outline of the steps a business owner needs to take to start a food business in Australia.