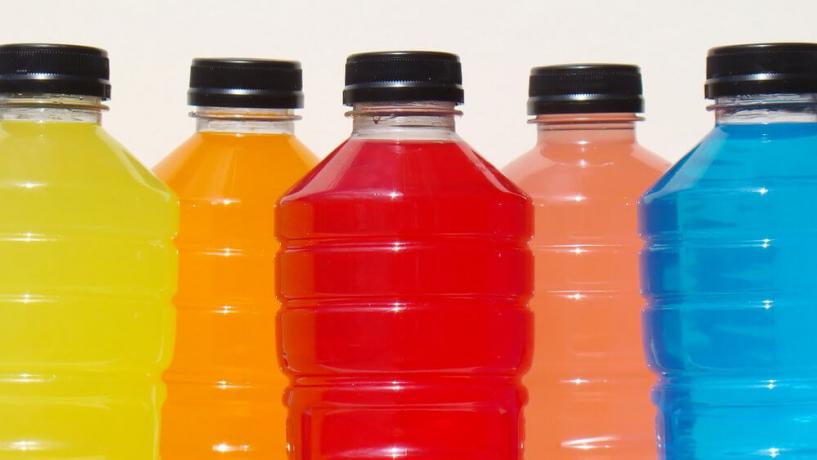 October 15, 2014
In 2013, new standards to regulate health-related claims were introduced into the food industry to benefit consumers in Australia and New Zealand.
In order to claim that it had a positive health effect such as improved hydration, a product had to meet guidelines regarding the level of sugar, energy, and sodium that it contained.
Recently, a consultation process managed by FSANZ has begun to consider altering the rules so that electrolyte drinks such as Powerade and Gatorade may make health claims without passing the consumer protection test. The changes were originally proposed in response to anomalies within the code identified by 'FoodLegal' lawyer, Charles Fisher.
Consumer group CHOICE, however, has warned that allowing such health claims on drinks containing significant levels of salt and sugar will mislead consumers into believing that they are making healthier purchases. The group suggest that sports drinks belong beside the soft drinks, not within the health food aisle, and CHOICE spokesperson Tom Godfrey commented: "People should have the confidence that if a product has a health claim, then it is a healthier product. Creating a loophole for sports drinks is a backwards step."
What is Actually in a Sports Drink?
In comparison to a can of Coca-Cola which contains 40g of sugar, 600ml of Gatorade contains 36g. If the current health standards remained in place, then Gatorade would be unable to make health claims due to the high sugar content. However, if the proposal regarding sports drinks was approved, then they would no longer have to meet the necessary nutrient profiling scoring criteria to make those claims.
Mr Godfrey of CHOICE, commented that it is not just athletes that are using sports drinks. Rather, individuals today consume sports drinks when they're thirsty, hot, or even as a way of curing a hangover. He said, "We are calling on FSANZ to put the consumer first and not to proceed with these changes".
Comments from Other Organisations
CHOICE is not the only company to express its disapproval towards this matter. The Obesity Policy Coalition has announced concerns that the changes could tempt consumers to drink sports drinks instead of water. Jane Martin, the executive manager of the organisation, announced that many Australians already consider them a "healthier alternative".
Furthermore, the Auckland Regional Public Health Service expressed unease, stating that sports drink consumption has already begun to increase among adolescents and children in New Zealand. They suggest that the high sugar content could be contributing to the increased levels of obesity and hospital admissions for children with tooth decay. Medical officer Michael Hale said that many children don't realise sports drinks contain "similar amounts of sugar to soft drink, around 15 teaspoons per bottle."