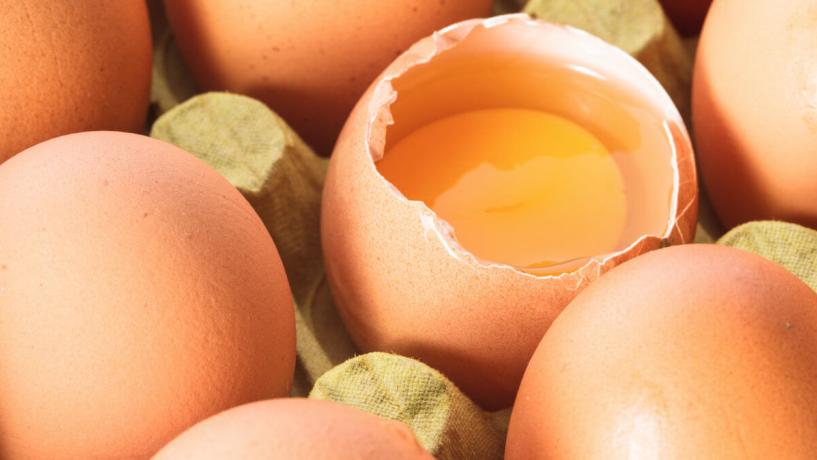 December 6, 2012
A recent report by the Australian Food News revealed that the Australian Egg Corporation Limited (AECL) has responded to move by Coles to stop selling caged eggs from January next year.
Coles' main rival Woolworths have already removed caged eggs from their home-brand Select line of products.
AECL is quoted in the article as saying that caged eggs deliver welfare benefits to hens. But what are the health benefits to humans? Well, the Humane Society of the United States conducted research last year and found that confining hens in cages lead to higher rates of Salmonella, one of the leading causes of food poisoning – see here for the full report.
According to the report, salmonella can infect the ovaries of hens and so eggs from the infected hens can be laid with Salmonella bacteria already inside.
However, other organisations believe otherwise. The NSW Food Authority, here in Australia state that the food safety issues for eggs are the same regardless of methods of production and the Egg Safety Centre even suggest that caged eggs are safer to eat as the modern, sanitary housing help to prevent food-borne illness.
It's an interesting discussion, and we'll be watching closely at AIFS to see the next moves by Coles in relation to this.