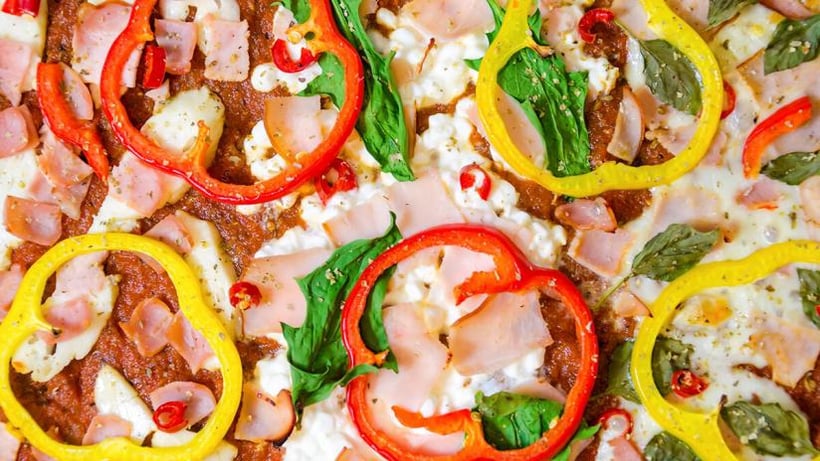 November 2, 2021
Coles supermarket has issued a nationwide recall of three varieties of frozen pizza sold in-store and Coles Online across Australia. Products from the Nature's Kitchen frozen pizza range have been recalled due to allergy concerns and improper labelling.

Dairy, a common allergen, is present in the products but is not listed on their labels. The labels also incorrectly declare that the products are "suitable for vegans". Those who have an allergy or intolerance to dairy can have a reaction after eating the product.

The recalled products are:
Coles Nature's Kitchen Meat-free Hawaiian Style Pizza 250gm (all Best Before dates)
Coles Nature's Kitchen Meat-free Meat Lovers Pizza 250gm (all Best Before dates)
Coles Nature's Kitchen Supreme Veggie Pizza 250gm (all Best Before dates)
Customers can return the products at any Coles supermarket for a full refund, or contact Coles Customer Care on 1800 061 562.
Milk is a common allergen in Australia
Milk is one of the 10 most common allergies in Australia, and is also one of the more frequent food allergies worldwide. Different from lactose intolerance, milk allergies are caused by an immune system reaction to proteins in milk products and can be life-threatening. Those affected may also have allergies to other animal milks like goat or sheep.

Symptoms and severity of an allergic reaction vary from person to person, but all allergies should always be taken seriously. Some common symptoms of an allergic reaction include:
rashes, hives, swelling, itching, warmth, or redness
shortness of breath, coughing, wheezing, chest pain or tightness
throat tightness, swelling of airways or tongue, hoarse voice
hay fever-like symptoms (nasal congestion or itchy, runny nose, watery eyes, sneezing)
stomach cramps, nausea, vomiting or diarrhoea
Allergen management is integral for food businesses
Food allergies are becoming more common in Australia and should be taken extremely seriously. For food businesses, allergen management is vital to protect the safety of their customers. All staff in a food business should be trained and able to implement best practices for allergen management, including:
knowing the ingredients of all the products the food business makes or sells
informing customers of the ingredients in food products
preventing cross-contamination during food handling
properly labelling food products
Protect your customers from food intolerances and potentially life-threatening allergic reactions. Use the Australian Institute of Food Safety's (AIFS) Guide to Allergen Management for Food Businesses to help ensure everyone in your food business understands food allergens, can manage allergy requests and ultimately protect your customers from allergy-triggered incidents. Post our Food Allergies in Australia Poster around the business to remind all staff of the most common allergens in the country.