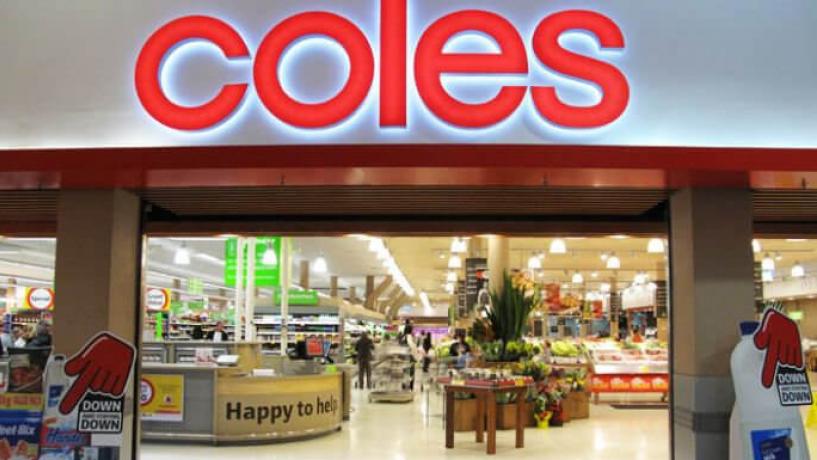 January 29, 2014
Coles' general manager Jackie Healing will represent Australia at the Global Food Safety Conference in the United States next month.
She will speak in front of approximately 1,000 food safety experts in Anaheim, California, at the event which runs from February 26 to 28.
One World, One Safe Food Supply
Healing and other international speakers, including representatives from Mexico, the United Kingdom, New Zealand, and The Netherlands, will take the floor to address the 2014 event theme, "One World, One Safe Food Supply." Organisers promise the 2014 program will take a more pragmatic approach to addressing the central theme than in previous years. Keynote speeches from participants representing the Coca-Cola Company, Mars Chocolate, and Kiwi dairy giant Fonterra, will address strategies for managing food safety on a global scale and leveraging international opportunities.
Representatives from more than 60 nations will attend the global conference, which brings together the world's top food safety experts and decision markers. They'll learn about the latest international developments in food safety, risk assessment, and global best practices.
The chance to liaise with other food industry figures from around the world is also likely to entice many visitors to attend, with 43 percent of 2013 guests saying that networking opportunities were their chief reason for attending the global conference.
2014 Event Could Be the Best One Ever
"I can tell you with certainty that the program committee group of individuals have been working very hard," affirmed Frank Yiannas, the Global Food Safety Conference committee program chairman.
"They have put a lot of thought and planning into the 2014 event and we plan to deliver a world-class program that is going to add a lot of value to our delegates. I have attended many food safety conferences over the course of my career, more than I can number, but I have to tell you I believe this one could be the best one ever."