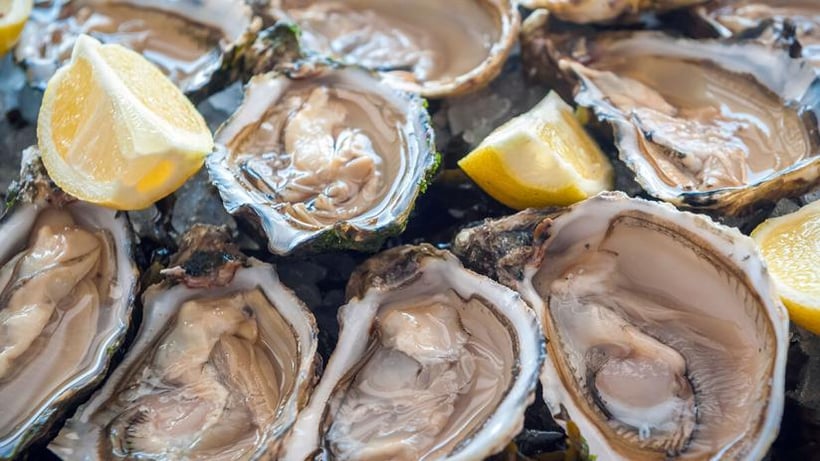 November 25, 2021
Food Standard Australia and New Zealand (FSANZ) has recalled Coffin Bay oysters due to a Vibrio parahaemolyticus outbreak in Australia. At least 36 cases of Vibrio have been reported in South Australia, 17 in Western Australia, 15 in New South Wales, 31 in Victoria and two in Australian Capital Territory, with three people hospitalised.

The recall is for fresh and frozen raw Pacific oysters produced in Coffin Bay, SA with production dates from September 4, 2021 to November 16, 2021. The oysters were sold in grocery stores, seafood outlets, farms and supermarkets in South Australia, Queensland, Victoria, New South Wales, Western Australia, Australian Capital Territory and Northern Territory.

People are advised to avoid eating raw or undercooked Pacific oysters from Coffin Bay. Those concerned about their health or experiencing symptoms of Vibrio parahaemolyticus should seek medical advice. Symptoms include chills, fever, nausea, headache, abdominal cramping, muscle aches and watery diarrhoea. Consumers should throw away the oysters or return them to where they were purchased for a full refund.
Ongoing investigation to determine the cause of outbreak
The Department of Primary Industries and Regions (PIRSA) has closed the Coffin Bay oyster production area and the closure is expected to remain in effect until early next week. Oysters are restricted from leaving the area to help ensure the ability to trace cases and conduct further investigations.

Nathan Rhodes, PIRSA's Executive Director of Biosecurity, said that the department is also working to reduce the likelihood of the Vibrio bacteria being present in oysters by using a program that requires growers to quickly reduce the temperature of oysters after harvesting.
Rise in Vibrio cases could be linked to climate change
Over the last decade, highly pathogenic strains of the Vibrio bacteria have developed and spread around the world, causing infections in new regions where the illness has not been reported before. The World Health Organization published a report this summer claiming that Vibrio cases have spread in response to climate change, with infections reported in parts of South America, the United States and Spain where there were none recorded before.

South Australia authorities are also examining a possible link to climate change as a factor, with the SA Oyster Growers Association investigating unusual environmental conditions in the state that were never seen before, which occurred alongside the Vibrio outbreak.