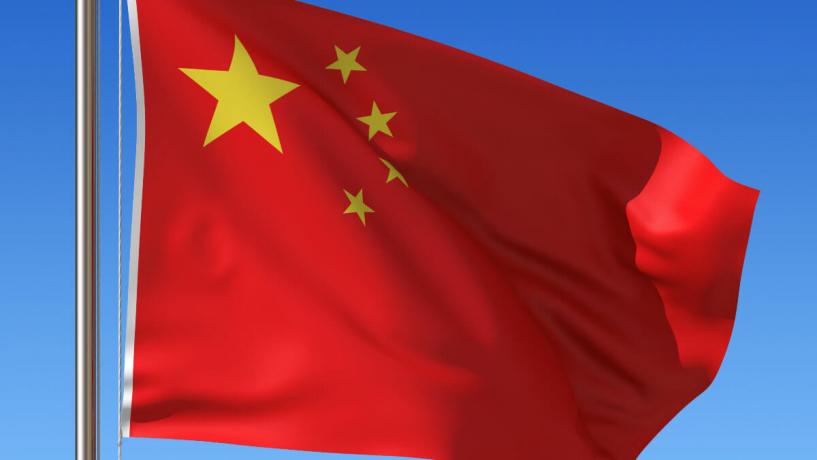 September 26, 2014
Barnaby Joyce, Minister for Agriculture for the Abbott government, is on a five-day visit to China to strengthen Australian-Sino relationships.
Joyce's meeting with Chinese Agriculture Minister Han Changfu has led both sides agreeing to a number of co-operative projects, under the Australia-China Agricultural Co-operation Agreement (ACACA).
Joyce is part of a 38-member trade delegation team that consists of mining tycoon and beef producer Andrew Forrest and Westpac head of agribusiness Susan Bower; amongst others.
What is ASA 100?
The Australia Sino Hundred Year Agricultural and Food Safety Partnership, more popularly known as ASA 100, is an initiative to promote Australia as a potential food supplier to China. ASA 100 aims to make Australia a permanent supplier to China in terms of quality food and agriculture resources.
The ASA 100 initiative, it might be remembered, was developed after a discussion between Fortescue Metals Chairman Andrew Forrest and the Chinese Premier. A strategic partnership that aims to help both nations develop their agriculture and food industries, ASA 100 aims to help both nations meet their food produce and food safety challenges at least for the next 100 years.
In the meeting with Minister Han, a number of co-operative projects were agreed upon. The projects are to be funded through the Australia-China Agricultural Co-operation Agreement (ACACA). The Australian Export Grains Innovation Centre (AEGIC) is expected to check the quality of Australian oats that are exported to China. The Agreement also promises secure seafood trade between the two nations by helping supply chain partners to deal with various food safety risks.
After the first meeting, Joyce commented on the mutual benefits of both nations, stating that while it is not Australia's prerogative to supply all of China's food requirements, Australia will continue to supply high quality and clean agricultural and food products to the country.