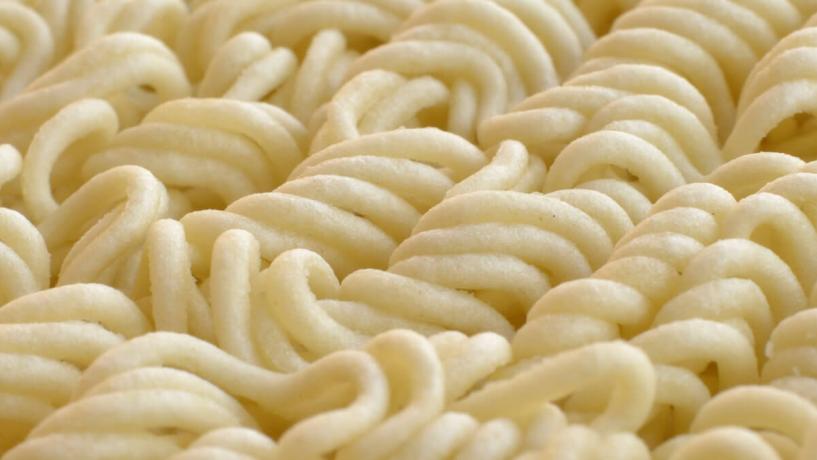 March 15, 2015
Recently, Maggi Noodles has been forced to launch an investigation after online pictures displayed maggots crawling around the lid of a noodle cup.
The owner of the infested noodles commented that it had been the second time in a month that they had found maggots in this brand, and had decided to show the issue to the public in an effort to "alert people of the outbreak"
The product is made by Swiss company Nestle and imported from Malaysia. Nestle argued that this was an isolated incident and attempted to reassure shoppers that its suppliers were subject to strict food safety guidelines.
Unfortunately, though it may still be an "isolated incident" for Maggi, the problem of maggot-infested food is becoming increasingly common in Australia - especially for Aldi shoppers.
Exchanging Savings for Safety
A string of shoppers in Melbourne have expressed outrage after revealing foreign objects in the food they purchased from Aldi earlier this month. One unlucky couple ditched their plans for a spaghetti bolognese dinner when they opened a jar of tomato paste from Aldi, only to find a maggot wriggling inside.
Stephanie and Adrian Chew bought the 500g jar at Abbotsford in Melbourne, and were mortified by the discovery. Mr. Chew noted that despite the savings of buying from Aldi, their maggot encounter had "soured the experience".
Since that incident, other customers of Aldi have contacted Fairfax media to share their horrifying experiences with the supermarket chain.
One customer, who requested that she only be known as "Michelle", described opening a bar of Mozart chocolate last year, only to detect live maggots moving inside. According to Michelle, she "opened the wrapper and there was a maggot crawling out of the chocolate."
Worldwide Complaints
The complaints springing up about the cut-price superstore haven't been limited to Australia. Complaints have also been made throughout the world, with one woman in the United States expressing disgust through Twitter when she found maggots in a packet of Aldi potatoes.
Although Aldi has announced that they are investigating each incident thoroughly, some customers are beginning to lose faith in the mega-savings store. From maggots to the legs of starfish, fingernails and pieces of metal, Aldi shoppers may have something to worry about when it comes to food safety.