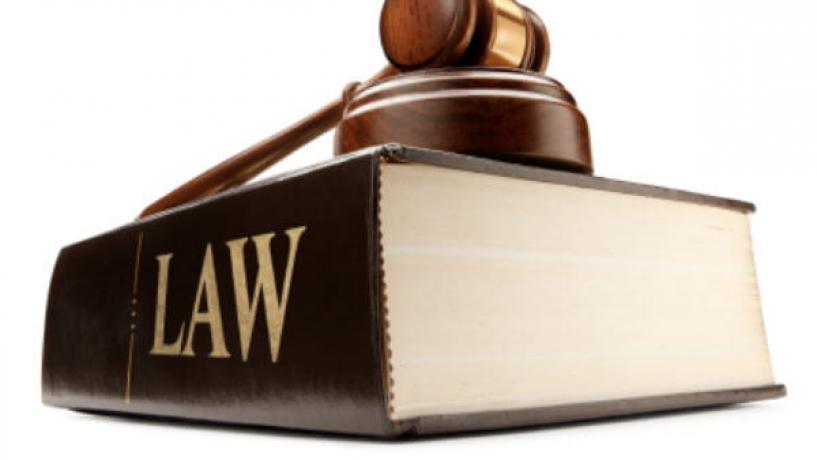 February 6, 2014
From January 3, New South Wales food businesses are no longer required to notify the NSW Food Authority or their local council of the details of their food safety supervisor. The change looks to streamline workplace practices for businesses in the food industry. However, the state authority urges these businesses that they must still train a member of staff in best food safety practices.
Promoting a Food Safety Culture
All New South Wales restaurants, cafes, pubs, and clubs must legally have a trained food safety supervisor on their premises to oversee the safe handling and preparation of food. This member of staff must hold a Food Safety Supervisor certificate.
"They effectively provide the lead and set in place a culture of food safety for staff in your business," explained Polly Bennett, the chief executive officer of the NSW Food Authority.
Businesses Cannot Afford to Become Complacent About Requirements
While the rules regarding food safety supervisors have been relaxed, Ms Bennett warns businesses that they cannot afford to become complacent about the requirements. The appointed staff member's Food Safety Supervisor certificate will be checked by NSW Food Authority officers whenever they conduct food safety inspections.
Compliance is about more than simply following the rules. Failure to adhere to best food safety practices can have a massive impact on businesses. Incorrect food handling methods account for more than a third of the state's foodborne illnesses. They also cost their communities more than $400 million every year, and businesses their reputation.
Most Logical Solution in Reducing the Risk of Food Poisoning
"Improving food handler skills and knowledge through recognised training is the most logical solution to reducing the risk of food poisoning," Ms Bennett explained. "Having an in-house Food Safety Supervisor to oversee food safety from the front line provides an extra layer of protection for consumers against the risks of food poisoning.
Further information about the Food Safety Supervisor program, including its most recent changes, is available at http://www.foodauthority.nsw.gov.au/fss.
Click here for more information about food classifications, food licences and food safety requirements for Australian businesses.