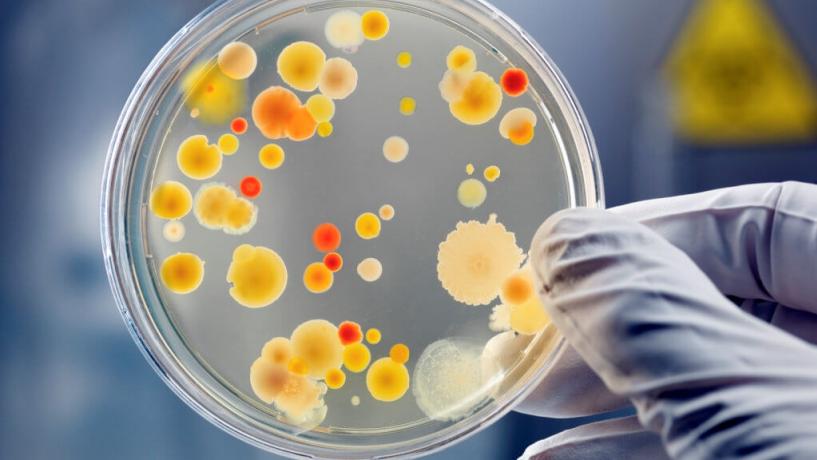 September 23, 2015
The former CEO of the peanut manufacturing company responsible for the deadly 2008-09 salmonella outbreak in the US has been sentenced to a record-breaking 28 years jail.
The life sentence was handed down to Stewart Parnell, who at the time of the outbreak was both CEO and owner of the Peanut Corporation of America - the company responsible for the contamination. He was convicted of 70 felony charges for the role he played in the outbreak, which killed nine people and caused hundreds to become ill.
Stewart Parnell was accused of faking test results to show that salmonella-contaminated peanuts were, in fact, safe to consume. Investigators testified that they found correspondence and records that proved Stewart Parnell still knowingly shipped the unsafe peanuts to customers.
Throughout the hearing, the court also heard that federal examiner found leaking roofs, mould, cockroaches and evidence of rodent infestations when they inspected the company's Georgian manufacturing plant.
Case Makes US Food Safety History
The US Justice Department states that this groundbreaking case has resulted in the largest sentence ever handed down in a US food safety case.
Parnell's two co-defendants, his brother Michael Parnell and the plant's former manager for quality control Mary Wilkerson, were also convicted on federal conspiracy charges and each sentenced to 20 years and 5 years respectively.
Earlier this year, US food manufacturer ConAgra Foods was fined over US $11 million dollars after it pled guilty to federal misdemeanour charges for distributing salmonella-contaminated peanut butter. At the time, the penalty was the largest criminal fine ever issued in a food safety case.
Stuart Delery, acting Associate Attorney General for the US Justice Department, used the ConAgra case as an example of how the FDA and the Justice Department are clamping down on food safety offenders.
"This case is proof that the department is dedicated to using all the tools that we have two ensure that food processors and manufacturers and handlers live up to their obligations to protect the public safety," he said.
Stewart Parnell Apologises in Court
"This has been a seven-year nightmare for me and my family. All I can do is come before you and ask for forgiveness from you and the people back here," said Stewart Parnell, prior to the judge handing down the sentences. "I'm truly, truly sorry for what's happened."
Grey Adams, Stewart Parnell's daughter and former Peanut Corporation employee, spoke out in defence of her father and issued an apology on behalf of their family.
"My dad is not greedy — he never gave himself a raise and he never gave himself a bonus," she said. "My dad and everyone in our family is profoundly sorry for the harm that was caused."