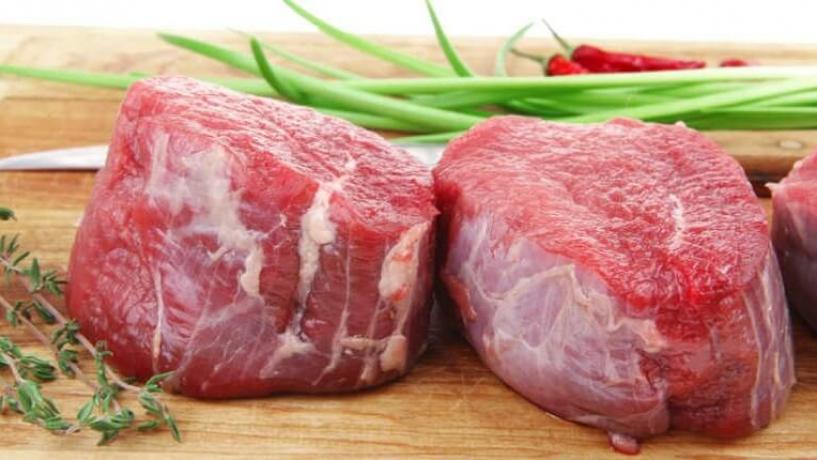 April 3, 2013
The Australian Labor Government recently gave out two cash grants through their Clean Technology Food and Foundries Investment Program.
These grants went to the Teys Australia Company, which is one of the major meat producers in Australia.
The grants were awarded to two different sites owned by the company: the Wagga Wagga site in New South Wales and one at Beenleigh in Queensland. The purpose of the grants is to give the company funding in order to create more energy efficient processes.
The Money
These grants will provide the Wagga Wagga site with about $227,000 and the Beenleigh site will receive about $2.82 million. The money should be used to reduce energy costs extensively. In fact, the estimation is that the changes could result in a nine percent drop in carbon emissions. Some of the things that will be covered by the grant include:
Replacing motors used in refrigerator units
Correcting evaporator fans to the proper speed
Installation of variable head controls for condensers
Creating on-site combustion units
All of these changes will have a drastic impact on how much energy each of the plants will use each year.
The Australian Change
Throughout Australia, the Clean Technologies Food and Foundries Commission and the government both are making attempts to create better energy efficiency throughout the country's food businesses. The program founded by the commission is currently funded at $200 million and the Clean Technology Investment Program of Australia is funded at about $800 million. All of this money is given out through cash grants to ensure businesses have better opportunities to become more energy efficient.
Additionally, the program will work with food industries in order to help them become more sustainable without using outside sources for energy and supplies. The programs were first begun in 2012 and they are already providing money to companies like Teys Australia, and they have already funded grants for Fonterra and Bega Cheese.
Hopefully, by providing these cash grants to various major companies throughout the country, the Australian government can make a bigger impact on the environment. Not only is this good for obvious reasons, but it also means that companies can be more efficient with the foods they process. By promoting sustainability, the government can ensure food industries are using more locally grown products to avoid dangers that can arise from imports. The program will continue giving out grants to companies that apply and are approved to receive money.