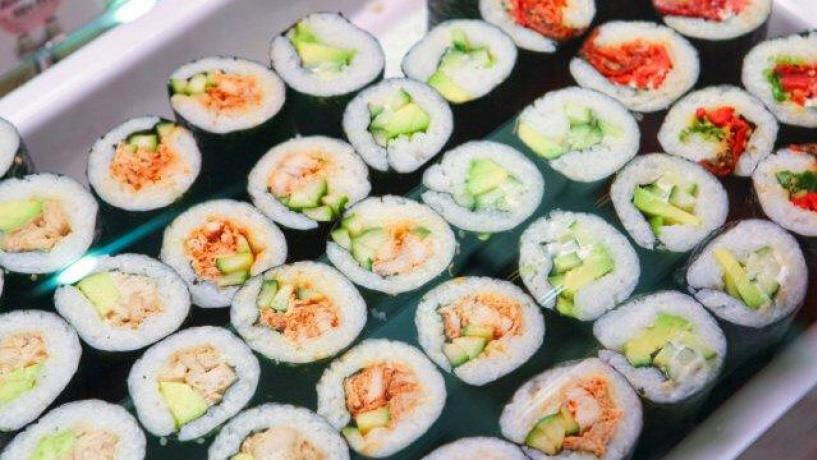 January 20, 2016
Cockroaches, poorly stored food and filthy kitchens have cost the owners of two Canberra sushi stores a whopping $41,000 in food safety fines.
2011 health inspections carried out on Sizzle Bento and Roll-A-Sushi found cockroach infestations, a dishwasher that recycled dirty water, and food being defrosted and stored on the floor, reports the Canberra Times.
The parent company that own the two Woden stores, World Fashion Food PTY LTD, faced 11 criminal charges in the ACT Magistrates Court last week. Special Magistrate Margaret Hunter presided over the trial and said both restaurants were in a 'disgusting state.'
"It's quite clear [in both restaurants] the failure to maintain equipment and utensils was quite disgusting. The photographs speak for themselves," she said.
The Case Against the Store Owners
The court was shown numerous photos of cockroaches found in food preparation areas and on kitchen equipment. Blamed for allowing these insects in, were gaps in the walls, ceilings and floors, which were also photographed.
A build-up of grease was found coating numerous surfaces and food was repeatedly not stored properly, including on the floor and at more than double the allowed temperatures.
Despite the horrible findings of the May 2011 food safety inspections, Environmental Health Officers conducted another audit just four months later and again found similar food safety breaches at Sizzle Bento.
Sizzle Bento Closes it's Doors
Shortly after the health inspections, Sizzle Bento attempted to fix the food safety issues and reopen, but eventually ended up closing.
The defence team for World Fashion Food PTY LTD described to the court the lengths that the company went to in order to keep Roll-A-Sushi open. A new pest control system and extensive employee food safety training were reportedly implemented. The court heard that Roll-A-Sushi had not failed a health inspection since.