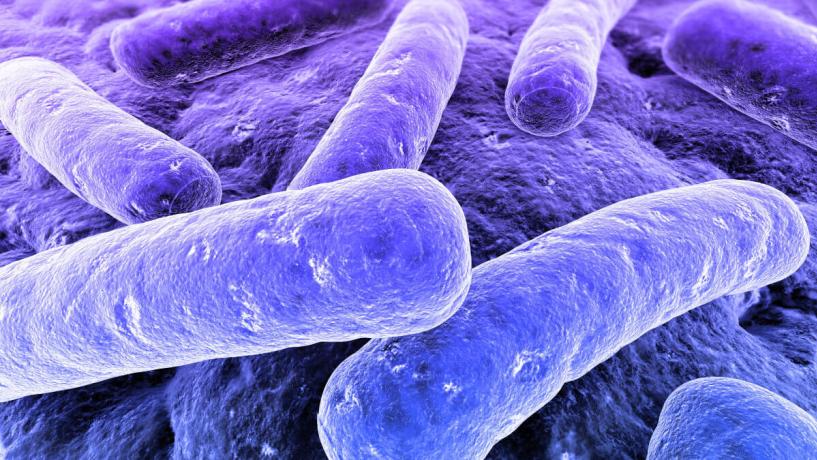 September 2, 2015
The criminal trial set to hear the case of a former Canberra restaurant accused of selling food contaminated with salmonella has been delayed
until February next year in order for more expert evidence to be gathered.
The Copa Brazilian Churrasco Restaurant is accused of serving potato salad dressed in raw egg mayonnaise to diners in May 2013, which allegedly caused over 160 people to fall ill.
The restaurant, which has since closed its doors, has pled not guilty to criminal charges of selling unsafe food likely to cause harm.
A Victorian egg farm was identified as the supplier of the eggs used to make the mayonnaise according to ACT Chief Health Officer Dr Paul Kelly. ''We have actually sourced the eggs back to a supplier in Victoria, and our colleagues in Victoria have commenced an investigation of that particular place,'' he told the Canberra Times.
''They've gone out to that particular farm, and there's been a veterinarian inspection. What normally happens there is that they also take some swabs and some eggs for the same sort of testing that we've done.''
No Law Against Raw Eggs
Despite recent reports suggesting that the number of salmonella-related food poisoning cases continues to rise, there is still no law against serving raw eggs.
According to Dr Kelly, "there is a law under the Food Act in the ACT and in other jurisdictions about … supplying unhealthy food to people. That is a breach of the law. I would argue that supplying food that has salmonella in it is pretty unhealthy."
The 2013 salmonella outbreak is the largest to ever occur in Canberra and Copa Brazilian Restaurant has already faced a string of civil charges that have so far resulted in the restaurant forking out AUD $1 million in compensation and court costs.
After closing the restaurant for a week following the outbreak and issuing a public apology to the diners affected by the food poisoning, Copa Brazilian Restaurant did reopen for a number of months before eventually closing its doors permanently in June last year.