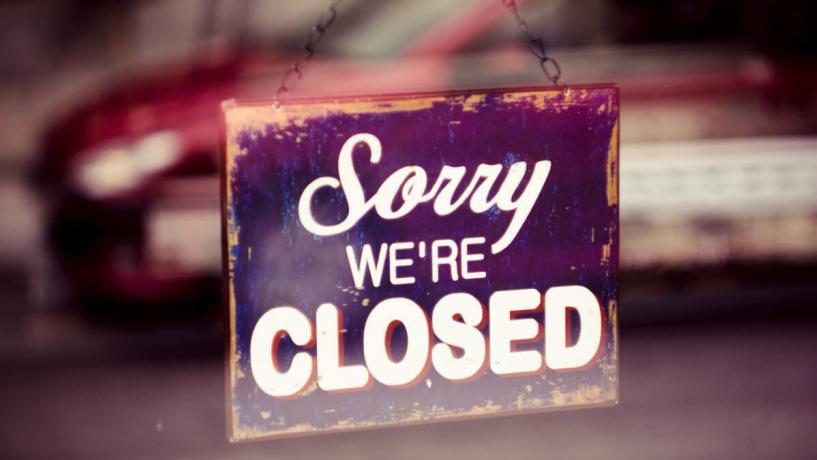 August 1, 2017
The ACT Magistrates Court imposed a $19,000 fine on a Canberra bakery last Tuesday, in response to a damning report by health officials who conducted a routine food safety inspection at the business earlier in May.
As reported by the ABC, a health inspection was conducted on May 17th at Oriental Hot Bake in the suburb of Hawker. During the inspection, health officials uncovered a series of food safety breaches and subsequently issued the bakery's owner, 54 year-old Vinh Quoc Vinh, with a closure notice.
The owner subsequently pleaded guilty to 5 breaches of food standards, resulting from:
The presence of both live and dead cockroaches in food preparation areas;
Food being stored uncovered on the floor of the cool room;
The presence of food waste on the floor, on appliances, and on the wok burner;
The unsanitary condition of equipment used to transport cooked per meat; and
The absence of soap for hand washing purposes
Evidence presented to the court indicated that cleaning had not taken place for more than a month, and 2 years had passed since the last pest eradication.
In handing down the fine, Special Magistrate Ken Cush described the bakery as "appalling…with the potential to harm very many members of the public". Magistrate Cush went on to say "if food vendors can't meet the regulations, they are in the wrong business".
The bakery has since re-opened and the court heard that all subsequent inspections have been passed.
Reminder of Severe Impact of Food Safety Incidents
This incident serves as a timely reminder of the negative publicity and potentially damaging effects of any breach in food safety standards.
For information on how to protect your business from a similar crisis, refer to our guide Using a Food Safety Supervisor to Protect Your Business.