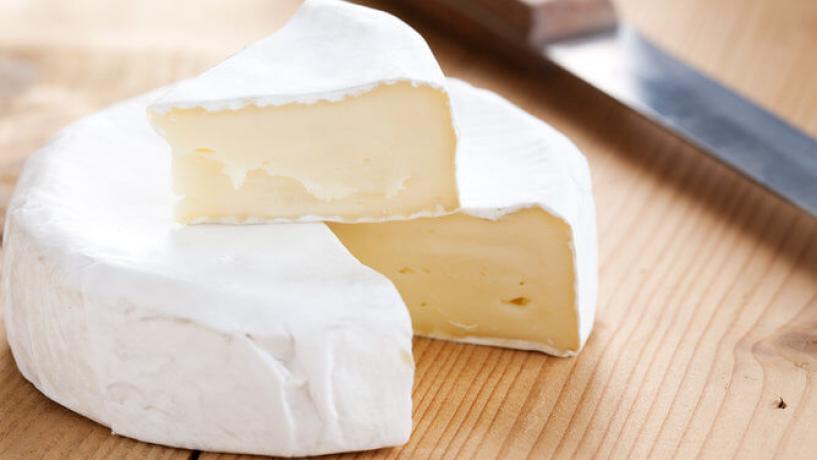 February 20, 2013
There is often a concern over contamination in cheese products, and food standards and practices generally ensure products you purchase are safe.
However, the occasional contaminated cheese food does get past an inspection, leading to a food safety recall. A recent concern over a type of cheese has to do with microbial contamination, which means it is a very important recall for any consumer to follow.
The Recall Product
The product that is a part of this recall is cheese produced by the Calendar Company. This particular cheese is called Mauri Bonta'Zola Gorgonzola. You may know it as Blue Cheese. The product under the recall is a triangle shaped section that weighs between 1.3 and 1.5 Kg. It is wrapped in gold foil.
The "best before" dates included on the cheese are between January 17, 2013 and February 21, 2013. Any of the cheese products that fit this description should not be consumed.
The Problem
Some of the cheese in the recall was contaminated with listeria. This is a common food poisoning bacteria that can cause a variety of symptoms. They include:
Nausea
Vomiting or diarrhoea
Headache
Fever
Stiffness in the neck
Balance problems
Convulsions
Listeria is especially a concern for women who are pregnant as it can cause harm to the baby. If a pregnant woman is exposed to the contaminant, the baby could be born with an illness called listeriosis. At times, it can be fatal. Other groups that are highly susceptible to the contaminant include young children, the elderly, and those with a compromised immune system.
Where is it Sold?
The cheese in this recall is actually a product of Italy that is imported to Australia. It is sold in Coles, David Jones, and Thomas Dux Grocers. Regions, where the cheese is sold, include New South Wales, Western Australia, Queensland, Tasmania, and South Australia.
If you have a product that falls under the recall, you need to take it back to the store where you bought it. You will be given a full refund. If you consumed any of the cheese and you are concerned that you may be affected by listeria, then it is best to make an appointment with your doctor. Do not take any chances, especially if you are pregnant or you have an autoimmune disease.
If you have further questions or concerns about the cheese recall, you can contact the Calendar Cheese Company directly at 03 8645 4666.