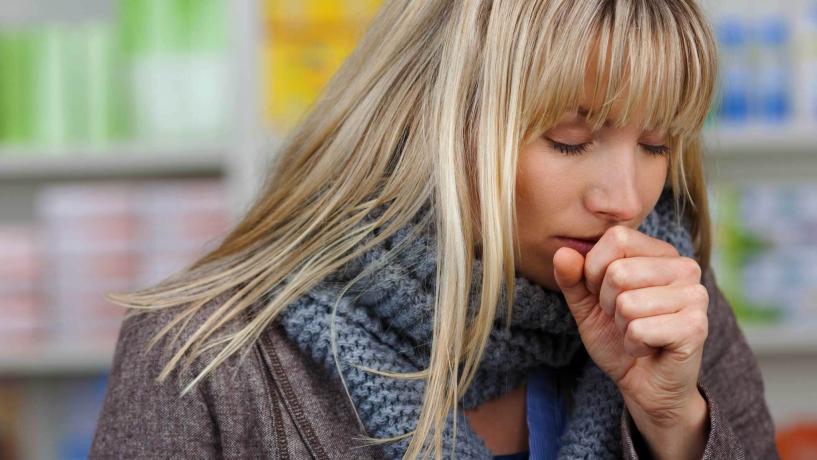 December 2, 2015
An investigation into the food poisoning outbreak that took place at the Brisbane Convention and Exhibition Centre earlier this year has found cross-contamination
and poor hygiene practices were responsible.
Health investigators learned a handheld kitchen blender had been contaminated with Salmonella, which in turn caused at least 250 people to become ill and 24 to be hospitalised.
The health investigators said that bacteria was found on several utensils around the kitchen, which means that it was allowed to incubate during the cooking process. The same findings ruled out the possibility that the outbreak could have been caused by eggs which were pre-contaminated with salmonella before they arrived at the venue.
Poor Cleaning and Sanitising
The official documents contain several cases of poor sanitising and cleaning practices found throughout the event centre. What's more, the Salmonella bacterium that reached the cooking process wasn't killed because the temperatures used weren't high enough.
Another food safety audit discovered E. coli in the centre, which was blamed on a breakdown of cleaning processes and proper hand-washing practices. Since the incident, the general manager of the convention centre has attempted to calm the public by informing them that the blender responsible for the contamination has been removed, and whole eggs are no longer permitted on the menu.
Delivering Safe Food to Guests
After the first illnesses were reported, the convention managers claimed that strict measures were undertaken, in the form of food safety audits and testing procedures, to ensure the safety of the food served to customers. The general manager announced that the convention centre would be more cautious and improve the processes used to source, prepare, and deliver safe food to guests.
All processes and procedures associated with food safety within the centre are being monitored and recorded on a 24-hour food safety system. The Brisbane City Council has until the end of this year to decide whether to prosecute the operators.