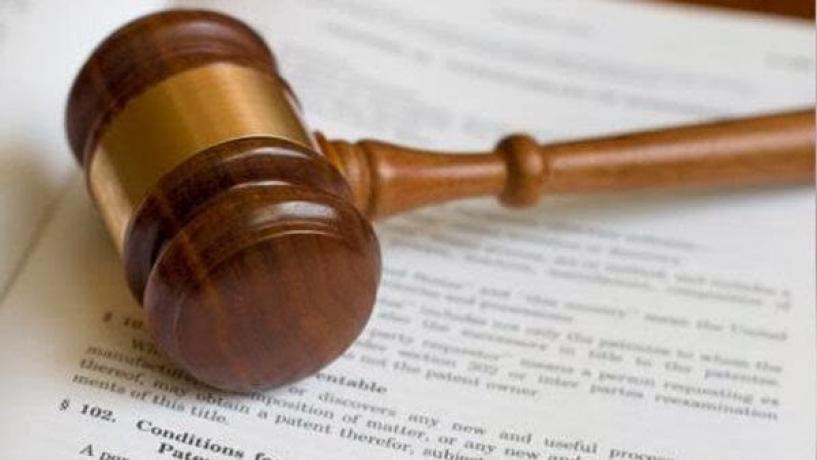 August 11, 2016
According to reports by The Courier-Mail, Brisbane restaurant, West End Garden has been fined $37,500 for food safety breaches after five diners suffered severe food poisoning.
Restaurant owner, Minh Tri Nguyen pleaded guilty at Brisbane Magistrates Court for violating food safety standards after his premises was caught storing dodgy ice-cream balls and tenderising meat at a dangerous temperature in January 2015.
Multiple Food Safety Violations
Speaking to the court, council prosecutor Mark Thomas said Brisbane City Council inspectors discovered multiple breaches at West End Garden where chicken and beef were seen tenderising in a kitchen sink at an alarming temperature. They also found ice-cream balls, a tea towel, and a dishcloth were all contaminated with Salmonella.
"The most alarming practice is that of the tenderising of the chicken and beef in sinks in the kitchen area without any temperature control method being explained to the council officer at the time," Mr Thomas said.
"Those meats were recorded at temperatures of 24 degrees for the chicken and 24.9 degrees for the beef."
The court also heard about the link between the contaminated ice-cream balls and how all five diners who ordered them last year had suffered food poisoning.
During sentencing, Magistrate Jason Schubert said Mr Nguyen's actions had put members of the community at risk. He also noted that the restaurant had improved its safety standards since, and is now operating with a four-star safety certificate.
"I am informed that the premises is again operating with a four-star safety certificate," Mr Schubert told the court.
Mr Nguyen has been ordered to pay the $37,500 fine within the next 12 months.
Avoid a Food Safety Mishap
Don't let this happen to you or your business. Protect your customers, employees and reputation – check out our leading and nationally recognised Food Safety Supervisor course today.