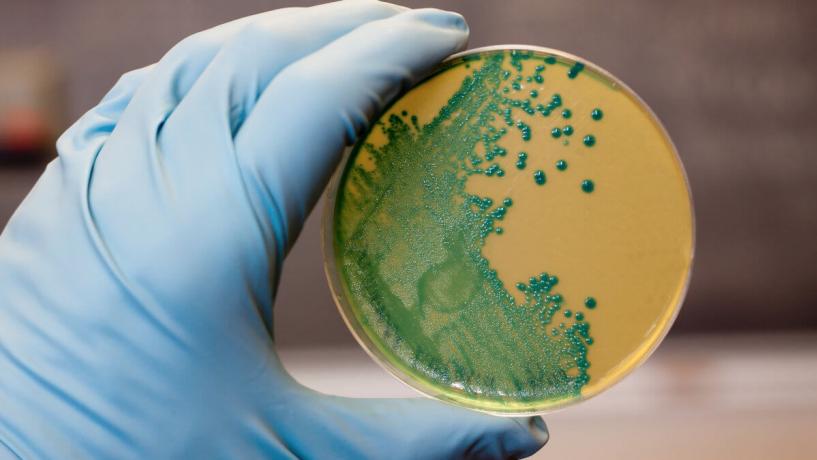 November 8, 2012
A catering kitchen at Brisbane International Airport was recently shut down after traces of listeria bacteria were found on various pieces of kitchen equipment according to the Brisbane Times.
This particular kitchen run by Alpha Catering - is responsible for providing thousands of on-flight meal options to flights headed all over the world. The Queensland Health and Brisbane City Council was the authority officially responsible for closing the kitchen.
Listeria is capable of causing severe food poisoning in a number of individuals. However, certain individuals are at higher risk than others. For instance, elderly and young children under 6 years of age are quite vulnerable, as are people suffering from chronic disease or ailments of the immune system. Pregnant women are also very much at risk, as even mild listeria infections can cause premature birth, stillbirth, or miscarriage.
So far, there have been no complaints of actual food poisoning from any of the airport's passengers, as stated by a spokesperson for Virgin Australia. All meals potentially affected by the presence of listeria in the kitchen were promptly disposed of immediately upon discovery of the contamination.
Queensland Health officials have suspended the catering licence of the kitchen pending certain changes to be made in hygiene practices, food management, and equipment management. The company will basically have to perform what is known as a "forensic clean" of its facility before being allowed to reopen and resume business as usual. Even then, the appropriate food authorities will have to be fully satisfied as to how well the new standards are actually being met before reopening can occur.
Virgin Australia, as well as the local food safety authorities, is currently working with Alpha Catering and the Brisbane Airport's kitchens to find a solution to the issue so that it can resume its normal function as soon as possible.