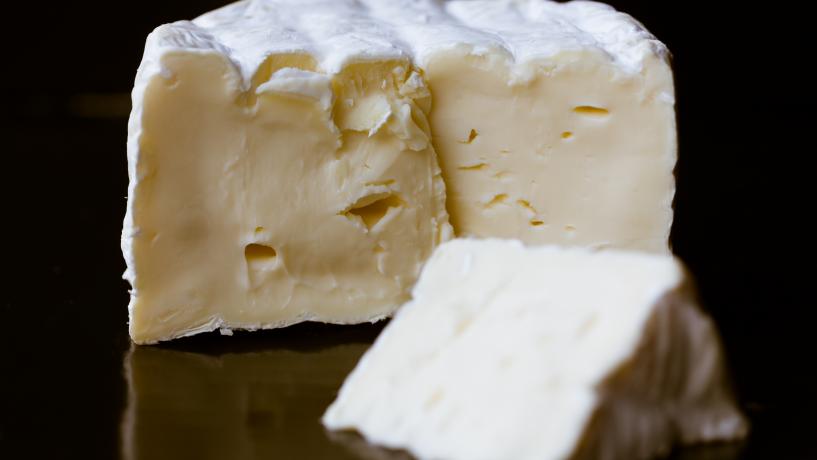 May 2, 2019
Australians and New Zealanders should be aware of a number of recalls of french cheeses in recent weeks over fears of contamination with various pathogens (microorganisms that can cause illness in humans), including Listeria and E. coli.
Recall due to potential Listeria contamination
According to the public health agency, Santé publique France, two people in France are seriously ill with listeriosis after eating contaminated cheese. Strains of Listeria monocytogenes isolated from the two patients had the same microbiological characteristics; food samples taken at one of the patient's homes confirmed the presence of Listeria monocytogenes in a cheese produced by Société Fromagère de la Brie.

Affected brands include Fromagere de la Brie, Loiseau, Hennart, Beillevaire and Fromagerie du Dolloir. Some of these cheeses were exported to Australia, where it has been recalled in New South Wales, Queensland, Victoria, South Australia and Western Australia.

Products and dates in the Australian recall include:
Saint Simeon 200g, best before dates: 18/02/19, 04/03/19, 26/09/19, 09/04/19, 23/04/19, 10/05/19, 17/05/19
Le Coulommiers 400g, best before dates: 23/04/19, 17/05/19
Coulommiers Truffle 750g, best before dates: 19/02/19, 26/03/19, 09/04/19, 23/04/19, 10/05/19, 17/05/19
Brie de Nangis 1kg, best before dates: 18/02/19, 18/03/19, 04/03/19, 26/03/19
Click here for more information about this recall.

Recall due to potential E. coli contamination
French authorities are currently investigating an E. coli outbreak linked to cheese after 13 children developed hemolytic uremic syndrome (HUS), a severe complication of E. coli infection that causes kidney failure.

Preliminary investigations found that several of the children ate Saint-Félicien and Saint-Marcellin cheeses before the onset of their symptoms. Among these, three have a possible link with the consumption of Saint-Félicien and Saint-Marcellin cheese manufactured by Fromagerie Alpine.

Saint-Félicien 180g and Saint-Marcellin 80g packages with lot numbers from 032 to 116 have been recalled. Affected brand names include Fromagerie Alpine, Carrefour, Reflet de France, Leclerc, Lidl, Auchan, Rochambeau, Prince des bois, Sonnailles and Prealpin.

New Zealand is one of a number of countries that received raw milk cheeses that have been linked to the outbreak. Le Marché Français has recalled specific batches of La Fromagerie Alpine brand Saint-Félicien and Saint Marcellin cheeses with best before dates between March 16 and June 16, including:
Saint-Félicien 180g
Saint-Marcellin 80g
At this time, there have not been any E. coli infections reported in New Zealand in relation to the recalled cheeses. Any consumers concerned about their health should seek medical advice and return products to the place of purchase for a full refund.
Who is most at risk from food poisoning?
General precautionary advice from health authorities is that raw, unpasteurised milk or cheese made from it (e.g. brie, camembert, Mont d'Or) should not be eaten by vulnerable or high-risk groups, which include young children, older adults, pregnant women or people with weakened immune systems, such as cancer patients or people living with HIV/AIDS.

Vulnerable persons are both more likely to contract a bacterial infection and more likely to suffer dangerously extreme symptoms — or worse.
How can you protect customers from unsafe food products?
Trained and certified Food Safety Supervisors and an informed, engaged staff of certified Food Handlers are the key to protecting a food business from food poisoning risks — including those that can occur as a result of contaminated products. Visit the AIFS website to stay up-to-date on the latest food recalls to ensure that unsafe products end up in the trash (or returned to your food supplier) and not on your customers' plates.