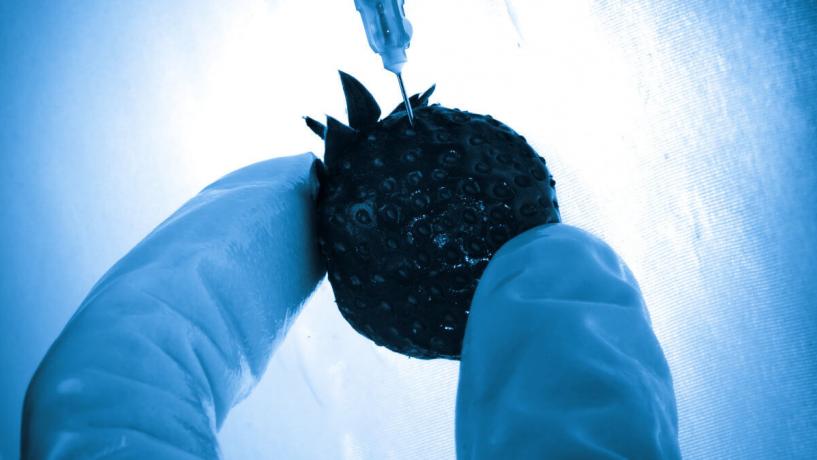 February 17, 2015
Two brands of popular frozen berries have been plucked from the shelves of Australian supermarkets after being linked to outbreaks of the Hepatitis A infection.
Patties Foods – the distributor of 'Nanna's mixed berries' and 'Creative Gourmet mixed berries' – issued a nationwide recall on Saturday the 14th of February just hours after the Victoria health department prompted people to start disposing of the product immediately.
The original recall was for the 1kg packages of Nanna's mixed berries. But on Sunday, the company expanded its recall further to include all 500g and 300g packs of "Creative Gourmet Mixed Berries" as well. The recall is now across all states and territories of Australia.
The product, which is packaged in China and distributed by Patties foods in Victoria, has led to a food safety uproar. So far, four adults in total – three in Victoria and one in New South Wales - have contracted the virus after eating the imported fruit.
Immediate Alert
The Victorian Health Department issued an immediate alert on Saturday, suggesting that anyone who bought the recalled berries since October should dispose of them immediately. However, despite the recall, the popular item was still on the shelves of various popular Melbourne Supermarkets a number of hours later.
Customers on Saturday morning berated the company for failing to issue advice through their web channels, with outrage appearing on Nanna's Facebook page. One consumer wrote,"You have nothing on your Facebook page and are still promoting the contaminated product on your website. This is completely unacceptable, negligent."
According to Finn Romanes, advisor for the Department of Human Services and Health, anyone who has consumed the berries during the last fifty days should be cautious and monitor any developing symptoms. The evidence strongly suggests that the product is contaminated in some way, meaning that food safety experts everywhere are urging consumers to search their freezers and remove the substance immediately.
The Threat of Hepatitis A
Hepatitis A is a viral disease often spread by people consuming food that has come into contact with the faecal matter of an infected person. Some of the most common symptoms include nausea, fever, abdominal pain, and yellow tones in the skin and eyes.
According to the chief health officer of Victoria, Doctor Rosemary Lester, the frozen berries have been linked to this outbreak of Hepatitis A. In a statement, she said: "Hepatitis A virus infection is uncommon and normally associated with travel to countries affected by endemic Hepatitis A."
The Recall
According to Patties Foods, the "voluntary recall" was issued in the interest of consumer safety. They announced that the "health and wellbeing of consumers is paramount" in their decision.
The wider recall, according to CEO of Patties Foods, Steven Chaur, was a further precautionary measure – "We have decided that all our frozen mixed berries should be recalled until […] we receive the results of further laboratory tests"