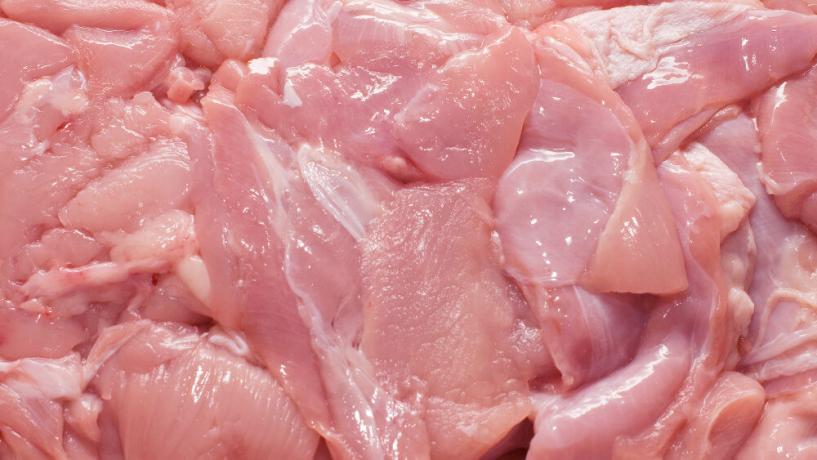 February 17, 2014
Australia's Baiada Poultry, which processes Steggles and Lilydale Select Free Range Chicken, will use software from American firm Battelle to improve its food safety standards.
Probabilistic Risk-Informed Analysis, or PRIA as it's commonly known, will help Baiada monitor its chicken to manage the risk of salmonella and campylobacter outbreaks.
84 Percent of Raw Chicken Test Positive to Campylobacter
A recent Food Standards Australia New Zealand survey found 84 percent of raw chicken carcasses test positive to Campylobacter and 22 percent test positive to salmonella. The Food Safety Information Council added that reported cases of illness from these bacteria have doubled over the last two decades. Infections from both bacteria typically cause diarrhoea, abdominal pain, vomiting, fever, and nausea. Most people recover from their symptoms in time, but the infection can be serious for infants and the elderly.
PRIA Allowing for Higher Quality Assessments
PRIA allows food safety and defence experts to proactively assess the effectiveness of its mitigation strategies before contamination occurs. It was developed by Ohio-based Battelle, a company with more than eight decades of experience working on chemical and biological defence. Its innovative PRIA software uses mathematical algorithms to perform simulations which consider a range of variables to pinpoint any areas of risk.
Baiada representatives say that the PRIA software will take its food safety assessment procedures into the 21st century.
"PRIA will let us move away from spreadsheets and let us perform high quality assessments that are quicker, more mathematically robust, and better documented for regulatory purposes," explained Anthony Pavic, Baiada's chief scientific officer and regulatory affairs manager.
Battelle promises to customise its popular PRIA software for Baiada before it's rolled out throughout its Australian processing plants. While the program has had great success in the poultry industry, Battelle believes it could also adapt it to monitor other food industries where contamination is a concern, such as the beef and leafy greens sectors.