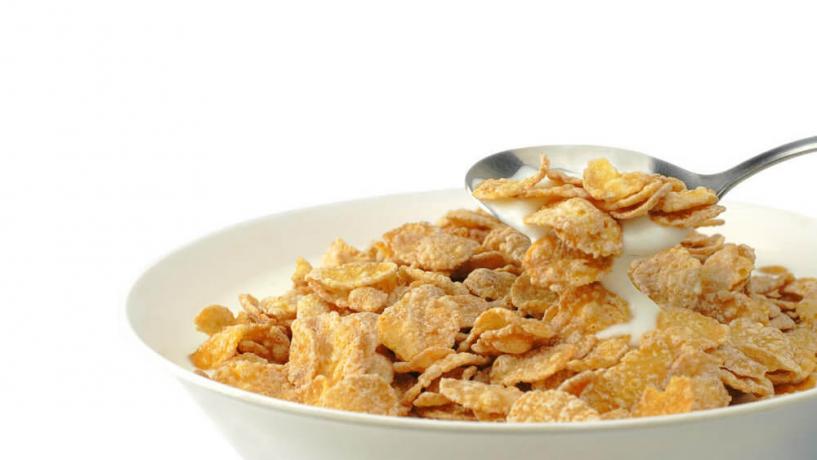 September 17, 2014
After a massive food safety blunder, two of Australia's favourite supermarkets have been forced to recall boxes of cereal this week following fears that they could contain shards of glass.
The Woolworths Recall
Woolworths was the first supermarket, by one day, to issue an urgent recall for a popular home-brand of cereal named 'Home brand Honey Poppas'. The recall was announced on the 12th of September, 2014 following concerns that the product could contain fragments of glass.
The leading supermarket said that there have been concerns for all 250-gram packets of Home brand Honey Poppas that have been sold throughout Safeway and Woolworths stores from July 14th, 2014 onward. Specifically, they suggest that the boxes with best-before dates between July 7th and August 1st, 2015 are part of the affected batch.
In a statement, Woolworths announced that no other batches of the cereal or products have been affected by the problem, and apologised for the potential danger their customers have been placed in.
The Coles Recall
Similarly, a day after Woolworth's recall, on the 13th of September, 2014, Coles issued an urgent nationwide recall over their own-brand cereal, 'Coles Right Start Fruit and Fibre Cereal' with the concern that it too, may contain fragments of glass.
Coles asked for the return of all 600g boxes of the cereal that had been sold throughout BI-LO and Coles stores in Australia, with the best before the date of July 11th, 2015. The statement the supermarket issued announced that the product was being recalled because of its potential to contain a foreign matter which could cause injury after consumption.
The leading company announced that they would be working with their supplier to discover how the glass might have ended up in the product. They also said that they would be taking measures to ensure the issue did not occur again.
Customers who are concerned that they may have purchased a box of the affected cereal are encouraged to return their products to the location of purchase for a full refund. Individuals who discover that they have already purchased a box of these recalled cereals are urged not to consume the food by any means.