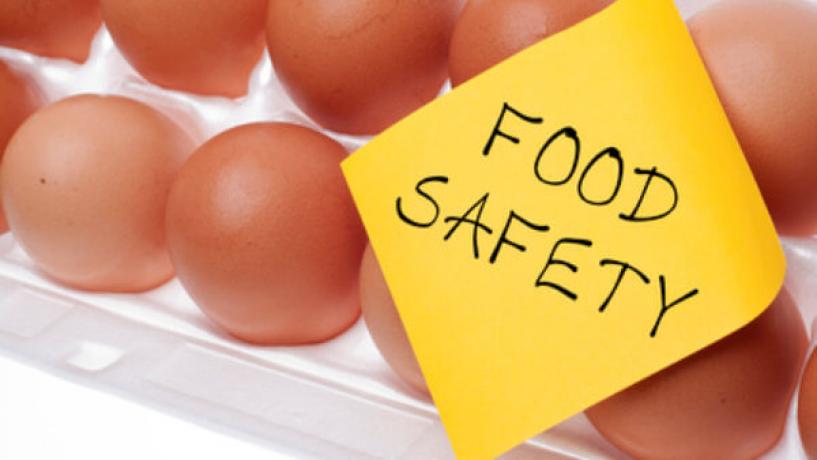 May 5, 2015
A recent Australian National University (ANU) study on food hygiene has revealed some worrying holes in the food safety knowledge of many Australians.
No knowing how to properly handle, store and prepare food could very well be putting people and their families at risk.
The ANU study also included the findings of the Australian Consumers' Food Safety Report Card, which was released by the Food Safety Information Council last month. The report card assesses the food safety knowledge, or lack thereof, of Australian consumers.
Food Poisoning Hits Hard
Professor Michael Eyles, Chairman of the Food Safety Information Council, has reportedly said that food poisoning is responsible for 31,920 hospitalisations, around 1 million doctors visits and 86 deaths Australia wide.
"Australian consumers get an A+ for knowledge of how to wash their hands correctly," Professor Eyles said. "But there are a number of other food safety practices where there can be room for improvement."
The results of the study indicated some worrying figures:
Just 33 percent of people read and follow the storage instructions on food labels
Up to 60 percent of people are spreading bacteria around their kitchen by washing raw poultry before use
Just 14 percent of people always read and follow the cooking instructions on food packages
Up to 22 percent of people believe it is ok to leave the rice out of the fridge for up to 6 hours and in some cases, indefinitely
Around 25 percent of parents pack their children's lunch without some form of ice pack
16 percent of people taste chicken to check whether it is cooked rather than using a thermometer
Just 79 percent of people knew that hamburgers should be cooked through
Expects Worried for Younger Generations
Professor Eyles also expressed his concern about the level of food safety knowledge in the younger generations. The survey results indicated many cases of a much lower level of food safety knowledge in the 18 to 34-year-old group when compared to the over 50's.
"This is a particular worry as some of these younger people may become parents and be responsible for preparing food for vulnerable young children," concluded the Professor.
According to the Daily Examiner, who conducted their own survey into Australia's food safety knowledge, when it comes to use-by dates, around half of people surveyed embraced the 'she'll be right' approach.
On the upside though, according to the ANU study, the number of food poisoning cases in Australia has decreased from approximately 4.3 million cases in 2000 to 4.1 million cases in 2010.
For tips and more information on all things food safety, visit the Food Safety Information Council website.