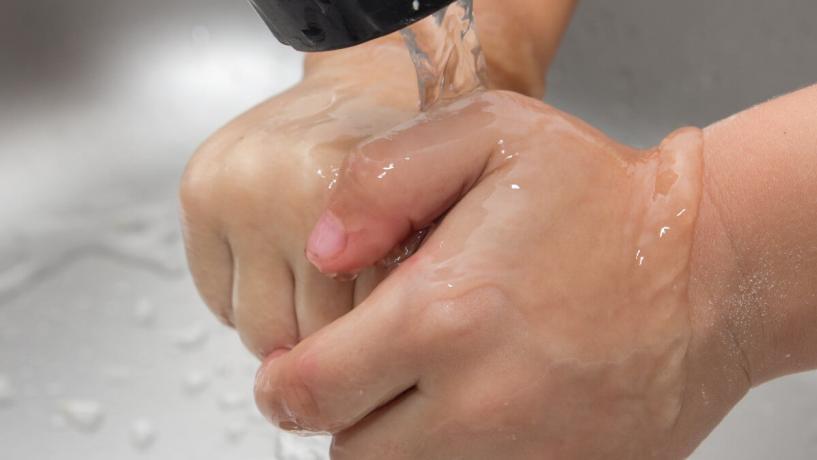 November 27, 2012
The World Health Organization (WHO) has officially decided that it would like Australian bottled water producers to begin adhering to official standards in regards to their products according to Food magazine.
Food Standards Australia New Zealand (FSANZ) recently received an official appeal from the Australasian Bottled Water Institute (ABWI) asking them to formally adopt their established limits concerning allowable chemical levels in drinking water. The standards in question are laid out in WHO's official guidelines for assuring the quality of drinking water.
The purpose of the petition was part of an ongoing effort on the part of the ABWI to bring Australia up to par with New Zealand in regards to the packaged water industry. This is especially the case for product standards and packaging. Adopting these new standards will also really open up the possibilities in regards to international commerce since it will offer Australian bottled water companies more export options.
"This application will reassure consumers that chemical constituents in packaged water are regulated on a mandatory level to the same levels as those set internationally," says a representative from the ABWI.
As far as what the changes would actually be in regards to standards, the levels of allowable mercury would rise by about six times. However, there would be far lower allowable levels of elements like lead and arsenic. There will also be a higher list of chemicals that bottled water can expect to be evaluated for – a whopping 90 instead of only 17. Plus, the implementation of WHO standards across the board is expected to elevate standards for manufacturers all over the country – a good thing for Australian consumers.
Should Australia bring its water standards up to date in this way, it will officially be placed on the same level as other comparable countries, levelling the playing field significantly.