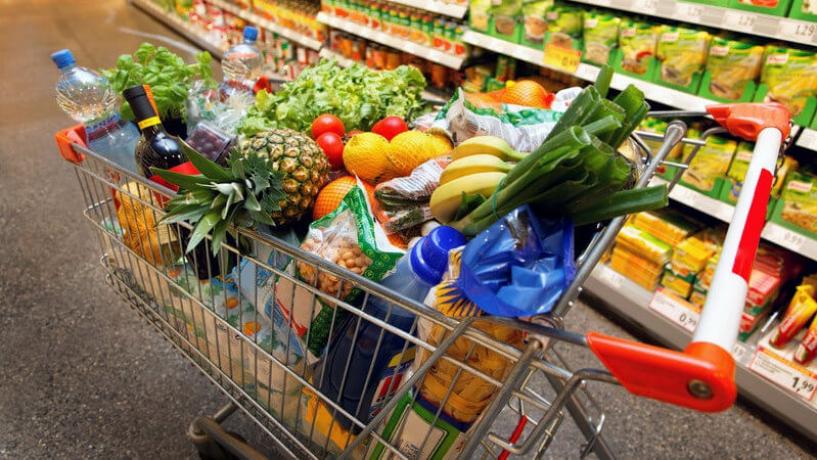 November 8, 2013
Food safety is the most important quality to Australian supermarket shoppers, according to a new independent study from Roy Morgan Research. Safety outranked convenient trading hours, low prices, easy parking, and the range of fresh produce for consumers.
Food Safety a Very Important Deciding Factor
Fifty-seven percent of respondents aged 14 and over said food safety standards were a very important factor when they chose where to shop. A further 53 percent declared that hygienically prepared foods and a clean and tidy store environment were very important to them.
These concerns were much more pressing for consumers than functional shopping trolleys, a good range of brands, and weekly specials. Less than a quarter of supermarket shoppers said that discounts for regular customers and petrol discounts are a key reason for selecting a particular grocery store.
Coles and Woolworths Customers Value Hygiene
The study showed food safety and hygiene are particularly important issues for Coles and Woolworths customers. In contrast, Aldi shoppers were more likely to seek out price and value, while regular IGA customers looked for convenience.
Roy Morgan Research also assessed the particular concerns of groups classified using its new Helix Personas system. This research found food safety standards were of most concern to members of its Leading Lifestyles and Today's Families sectors.
Supermarkets Facing Future Competition
It's crucial that supermarkets consider the importance that a range of consumers place on food safety as Warren Reid, Roy Morgan Research's group account manager for consumer products says they'll face increasing competition in the near future.
"With Aldi soon to open in the provinces of South Australia and Western Australia, Costco planning five new stores across Australia by the end of 2014, and Metcash undergoing a strategic review of its wholesale trading terms, the supermarket industry will see increased competition in the next 24 months," he explained. "Understanding customers and the factors they say are important when choosing a supermarket is going to be even more critical than usual."