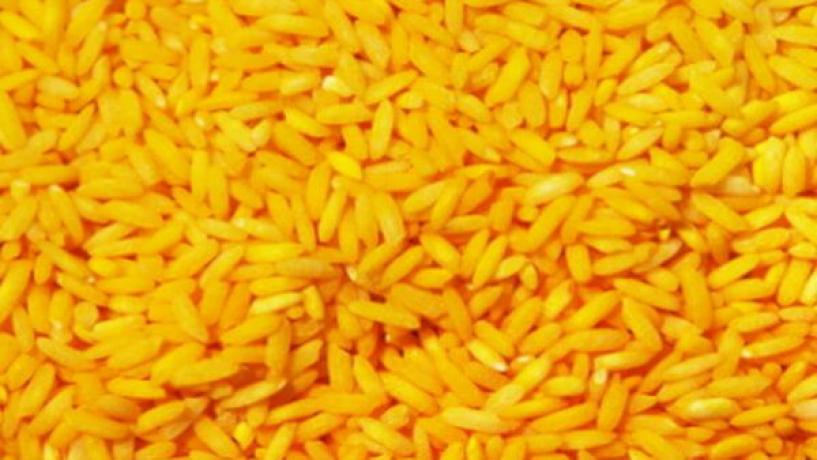 August 28, 2013
Australian plant scientists have voiced their disgust at an anti-biotechnology activist attack on scientific trials of Golden Rice in the Philippines recently. Local critics have joined international colleagues, academics, and other biotechnology supporters in condemning the damage.
The Damage Done
The protestors concerned about food safety destroyed the genetically modified (GM) rice trials earlier this month, derailing months of government-funded research and compromising further data collection.
Why GMO?
A gene in Golden Rice helps consumers produce vitamin A. It's hoped the rice might decrease rates of malnutrition in developing countries including the Philippines. A lack of vitamin A is attributed to around two million fatalities and half a million cases of irreversible blindness annually. Women and children are especially affected by vitamin A deficiency.
Scientists Fight Back
American geneticist Dr Channapatna Prakash of Alabama's Tuskegee University has launched an online petition urging Filipino politicians and policymakers to continue the vital research. The signatories include University of Canberra toxicology expert Andrew Bartholomaeus and Australian National University biology lecturer Dr Christopher Cazzonelli.
"As a toxicologist with 30 years of experience in food, cosmetics, pesticides and pharmaceuticals I know the claims about risks of GM food are disingenuous and reflect a political rather than moral position," Bartholomaeus wrote. "The lives of millions are at risk from the mindless actions of ill informed anti-biotech activists."

"Golden Rice is a breakthrough in bioforication of natural plant products," Dr. Cazzonelli added. "I am a leading plant scientist and work on the regulation of carotenoid biosynthesis in plants. So please stop the destruction of field trials and help save lives."
Their signatures are amongst more than 3500 collected since the petition's launch following the August 8 attack. Dr Prakash hopes to collect 5000 signatures to convince relevant Filipino bodies of the importance of Gold Rice research.
You can add your voice to the online petition at http://www.change.org/petitions/global-scientific-community-condemns-the-recent-destruction-of-field-trials-of-golden-rice-in-the-philippines.