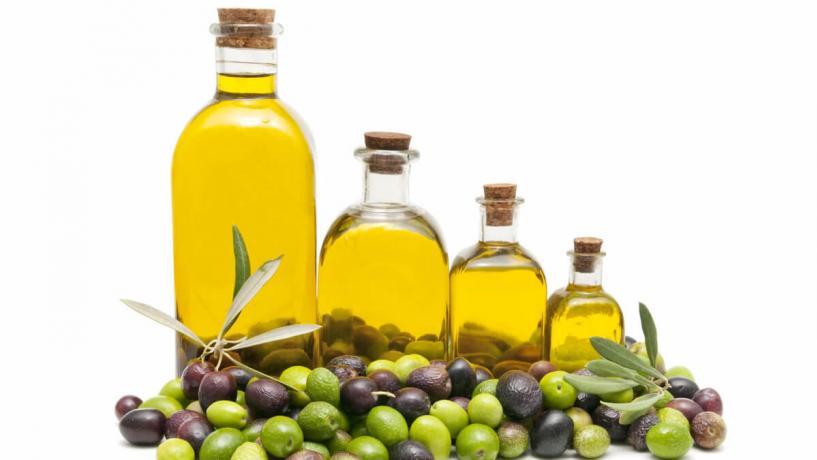 December 14, 2012
The Big Olive Company, a popular olive oil manufacturer based in Tailem Bend in South Australia, was recently fined $13,000 for labelling that was dubbed misleading according to Food Magazine.
The olive oil in question was labelled as extra virgin but turned out not to be. It was manufactured between the months of December 2011 and March 2012. It was sold in 600 ml quantities under the brand name Oz Olio.
The fine was imposed by the Australian Competition and Consumer Commission (ACCC). Chairman Rod Sims of the ACCC stated the fine was enforced, as Australian consumers were being unfairly tricked into purchasing a product that was not up to the quality standards claimed on the packaging.
"All we can do is take action against people who are engaging in misleading and deceptive conduct," Sims said.

"So when someone brings out extra virgin olive oil that fails the fatty free acid standard, we can take action, because in our view, clearly, it's not extra virgin olive oil."
This incident, however, is only part of a larger-scale investigation being conducted by the ACCC into the purity and quality level of all olive oils in Australia. The aim is to enforce greater clarity and transparency in regards to this product in order to guarantee the general populous better quality control.
Many Australian citizens seeking to become more health conscious and make an investment in better quality food products wrongly think that they're getting that when they buy extra virgin olive oil. However, they're not getting what they pay for. The ACCC is looking to bring what they see as a chronic and serious problem to the attention of Parliament in the hopes that some action will be taken.
So far, Big Olive Company has not released a statement in regards to either its labelling practices or the associated fine.