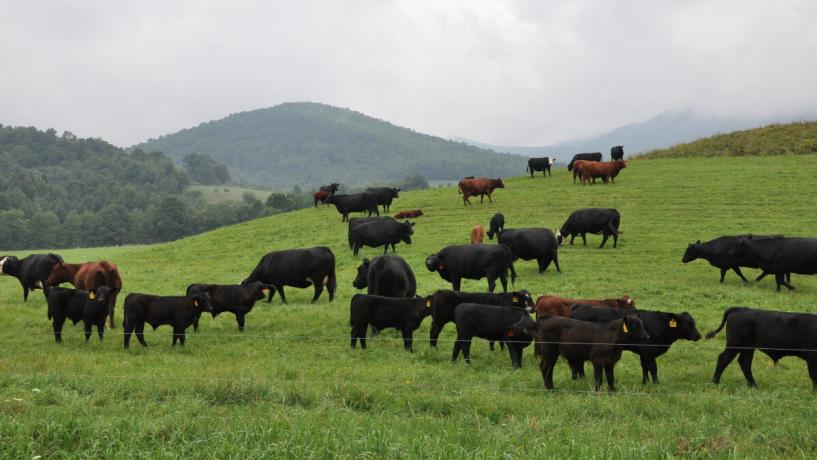 August 14, 2014
Food politics are set to change, as Western Australia has begun to see the iron giants of the industry, such as Rio Tinto, moving increasingly towards cattle farming.
The world's second largest exporter of iron ore and Western Australia's biggest cattle rancher is taking advantage of global demand, as the value of metal begins to tarnish and beef prices achieve succulent summits.
As China's appetite begins to expand, the global demand for beef has surged upwards recently, making cattle a more attractive commodity to mining companies within Australia which may otherwise lay idle. Rio Tinto certainly has space and means to focus on cattle farming, with enough room for a herd of 25,000 to graze lazily.
The Rio Tinto Ranches
Rio Tinto currently owns six ranches within the Pilbara region covering almost 15,000 square kilometres of land, allowing them plenty of access to develop infrastructures, explore, and create. According to Rio Tinto's London-based chief executive, Sam Walsh, they are 'conscious of an opportunity' to expand due to agriculture.
This seems like the ideal time for the company to focus on its cattle-farming endeavours, as Australia's benchmark Eastern Young Cattle Indicator has gained 14% this year after two steady years of decline.
Moving Industry
Making the move into the cattle industry alongside Rio Tinto, is Hancock Prospecting, owned by Australia's richest woman, Gina Rinehart, and Andrew Forrest, founder of Fortescue Metals, fourth largest iron exporter in the world.
Australian agriculture minister, Barnaby Joyce said that the issue miners had was with digging out iron ore and moving it around by truck, whereas with cattle, 'they walk there for you'.
The Economic Details
Food products and agricultural assets have just experienced their strongest six months in about twelve years, with various deals totalling a net-worth of around $2.6 billion.
As the third largest exporter in the world, Australia has seen veal and beef exports to China rose by 76% in 2014, according to the Bureau of agricultural and resource economics and sciences in Australia. Already the biggest meat consumer in the world, China could be set to double their beef imports by 2018, as the rising wealth changes consumer diets.
Within the United States, the prices for cattle have risen by 26% over the past year, and are set for a sixth annual gain as the economy continues to rebound. However, in contrast, iron ore prices are expected to fall to $96 a ton in 2018.