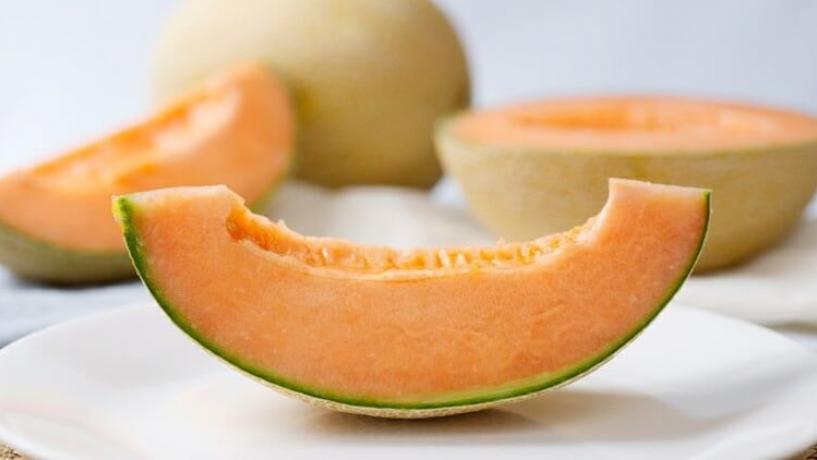 September 25, 2013
Melon growers from across Australia will head to Bundaberg this month for the Australian Melon Association Conference. The Queensland rum capital will host the biennial event from September 26 to 27.
The two-day event will highlight innovations in food safety, melon quality, pest control, and agronomy. Lectures will focus on practical strategies and new ideas to give growers a competitive edge.
On-Site Seminar for Practical Demonstrations
The seminar will take place at Marto Farms, a family farm operated by Bundaberg grower Andrew Martens for more than a decade. The farm produces between seven and ten tonnes of watermelon annually, as well as sugar cane, zucchini, and pumpkin. It employs a skeleton staff of 40 workers but employs up to 200 people daily during harvest time.
The farm location allows organisers to stage practical demonstrations and showcase new melon varieties. Martens says he's excited by the opportunity to showcase his farm and growing techniques to others in the melon industry.
"We've learned a lot in the past couple of years," he said. "We've got our unique way of doing things and I hope we can show people what we've been able to do."
Come Hell or High Water
Like many others in Queensland, Martens learned a lot about resilience when two major floods hit his area in the last two years. He modestly claims he "was one of the lucky ones on the south side"; although the farm did lose a few dam walls in the deluges.
"The real killer for our crops was just the sheer rainfall," he said. "But at least we still had our house."
Dynamic Location
Mark Daunt, the Australian Melon Association's chairman, hopes the lure of sun, surf, and sand will encourage melon growers, researchers, and supply chain representatives to attend the conference.
"We're working hard to provide plenty of social opportunities so we're looking forward to enjoying what the Bundaberg region has to offer beyond the farm gate," he said.
These social outings will help growers network with key industry stakeholders and forge new business relationships during the event.