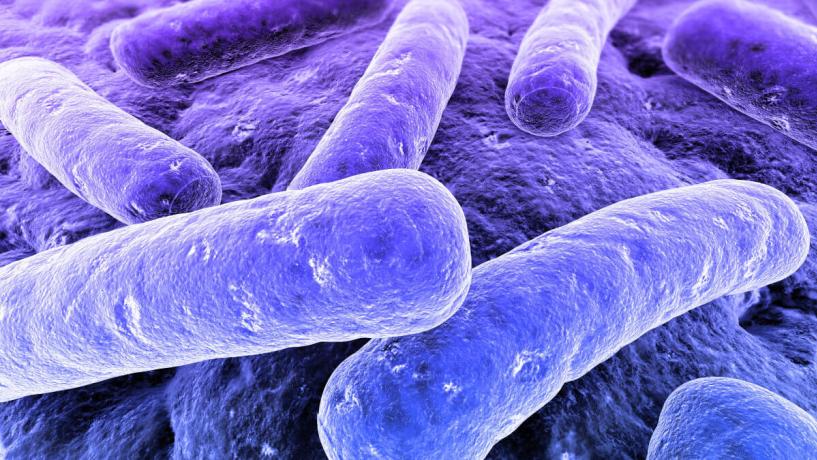 September 17, 2014
The GM vaccine, if it is approved for commercial release, would be subject to all state government requirements as well as requiring approval from other authorities
such as the Veterinary Medicines Authority and Australian Pesticides group.
In a potentially ground-breaking food safety development, the Australian Government is assessing an application from worldwide animal research company Zoetis, that petitions to commercially release a GM (genetically modified) vaccine in poultry that will deliver immunity from E.coli disease and infection. The Gene Technology Regulatory System in Australia is intended to protect the health and food safety of Australians by identifying and managing risks imposed by gene technology.
All genetically modified food products that are intended for commercial purposes in Australia and New Zealand are required to undergo safety evaluations given by FSANZ, who will not approve a food that is not safe to consume.
The gene technology regulator announced that a risk management plan and assessment has already been prepared for the chicken E.coli vaccine, ensuring that the proposed release would provide no danger to human safety.
The Significance of Chicken in Australia
In June 2013, Australian Food News reported that chicken, was still the most popular meat in Australia, surpassing all red meats including lamb and beef. The Australian Bureau of Agricultural and Resource Economics and Sciences (ABARES), discovered that Australian residents ate more chicken between 2012 - 2013 than lamb and beef combined.
During this time, Australians were found to have eaten an average of approximately 44.6 kg of chicken per individual, compared to only 32.8kg of beef and an even smaller amount of lamb, 9.5kg. With such a love for chicken meat evident throughout Australia, it seems only reasonable to give Australians a say on the genetically modified vaccines that chickens may be receiving.
The Company Behind the Vaccine
Zoetis is a global animal health company with over six decades of experience in the field. They discover, manufacture, and develop various veterinary medicines and vaccines supported by genetic tests and diagnostic products.
In tackling E.coli, the Gene Technology Regulatory System for the Australia Government has welcomed the Australian public to submit written proposals relating to the decision on whether the application should be approved or not. Submissions must be received by the end of business on the 31st of October, 2014.