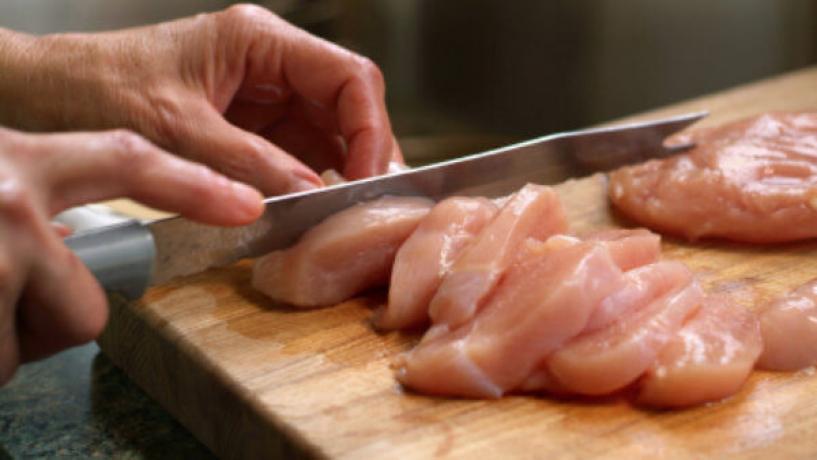 November 6, 2012
The theme has officially been set for this year's Australian Food Safety Week, a yearly food safety event sponsored by the Food Safety Information Council of Australia (or FSICA for short).
The FSICA is Australia's best-known source of modern targeted information related to food safety.
This year's theme will shine a spotlight on the topic of cross contamination and aim to focus on helping Australian citizens learn proper techniques on how to avoid it and the illnesses it may cause. These techniques include proper hand washing practices, elementary food separation practices, and adequate cleaning of all food utensils used in food prep or the handling of raw meats. Australia Food Safety Week will run from November 12-18 this year, so mark your calendars.
Organizations or establishments looking to arrange events during Food Safety Week and are already on the FSICA mailing list can expect to receive their required resources shortly, if they haven't already received them. If they are not on the mailing list, then they are advised to visit the website linked above and fill in the associated order form for inclusion.
Alternatively, those organizing an event to help the FSICA raise awareness in regards to adequate food safety practices are invited to e-mail FSICA in order to receive help from the organization in spreading the word.
Those interested in supporting the FSICA all year round outside of Australian Food Safety Week are invited to explore the possibilities of membership benefits. Dues collected from members are used to fund events like this one and others that are similar. Alternatively, one-time sponsorships and other forms of support are much appreciated by FSICA. Visit the organization's official website or the web page related to the event for more details.