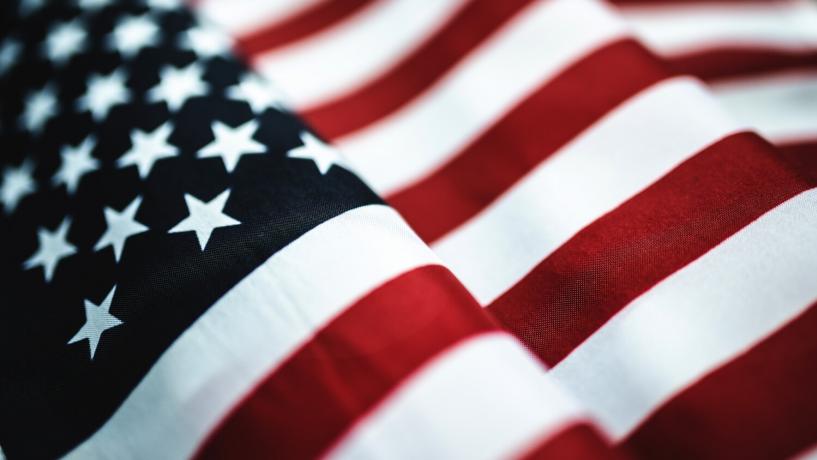 June 21, 2017
After 5 years of work, Australia and the US have signed a bilateral Food Safety Recognition Agreement, recognising each other's food safety regulatory systems as comparable to their own.
The agreement is good news for Australian exporters who can now follow a more streamlined process when exporting produce to the US. This means less stringent testing and inspection of products and a reduced number of in-country audits. US companies exporting food to Australia benefit from similar advantages.
This give Australian export companies a competitive edge as the US has similar agreements in place with only two other countries - Canada and New Zealand.
The US is a significant export market for Australian food producers. Ibis World Australia estimates that $3.7 billion worth of food is exported from Australia to the US each year, $3.4 billion of which is meat and meat products.
Most foods are covered in the agreement, including:
Seafood
Canned foods
Dairy products (excluding milk and milk products)
Fresh fruit and vegetables
Fruit juices
Confectionery
Baked goods; and
Pet foods
However, some foods aren't covered such as milk and milk products which are still subject to strict regulations for import/export.
The agreement also doesn't override some of the requirements set by the US food safety legislation under the Food Safety Modernization Act (FSMA), such as the requirement for food labelling to adhere to US standards.
Greg Read, Head of Exports from the Department of Agriculture and Water Resources (DAWR) has confirmed the positive impact that the agreement will have on Australian businesses.
"This is good for our businesses, as it positions Australia as a safe source of food supply for the US market that will place our exporters in a position of benefit compared with other exporting countries that have this agreement," he said
"These preferential processes will encourage trade between our two nations that can only be good news for our farmers and grow their profits."